Local authority calls-in Her Majesty's green plans for Balmoral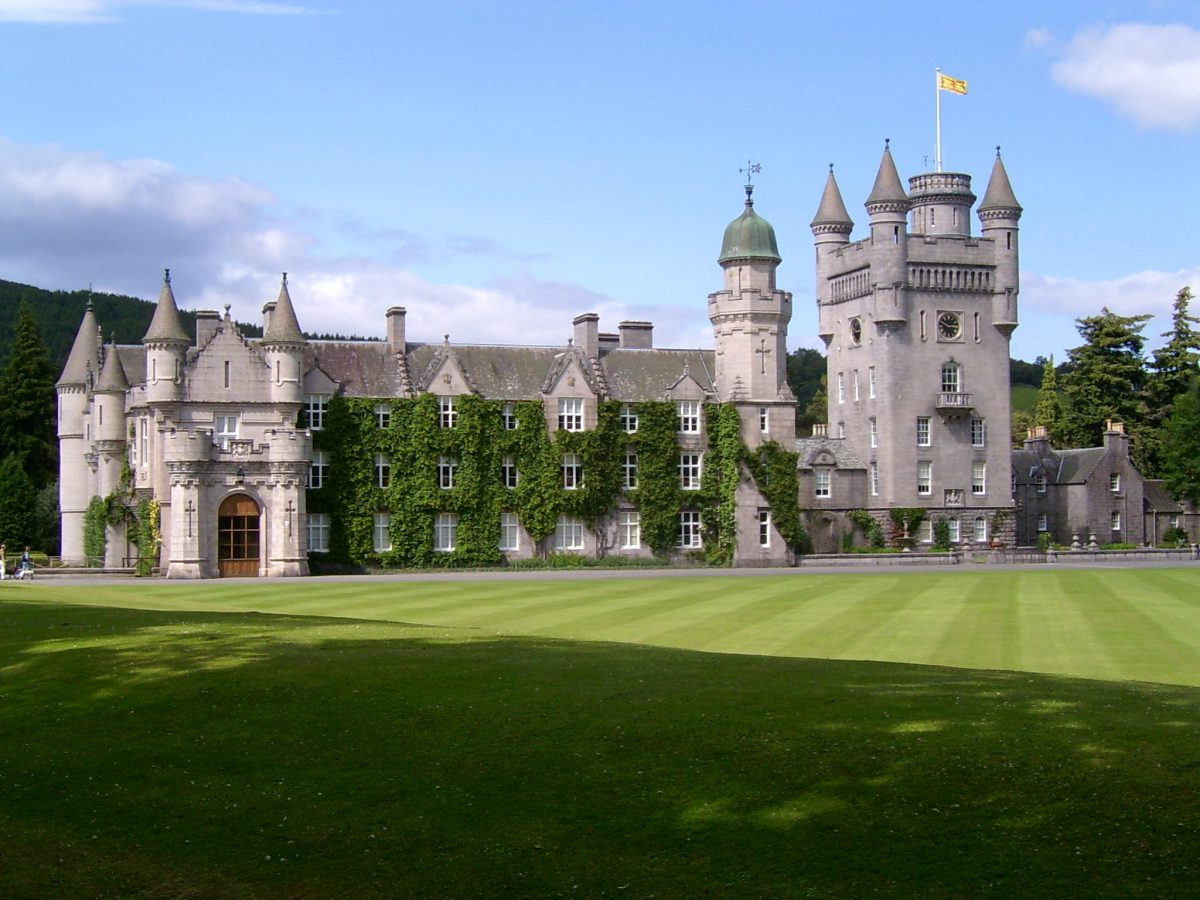 Balmoral Estates, the Queen's Highland summer residence, has had its application to build a hydroelectric power scheme called-in after being told it may not fit "the collective aims of the national park."
The plans are aimed at "increasing the economic and environmental sustainability of Balmoral Estates", and would involve the construction of a 3km long pipeline, along with an associated powerhouse, capable of generating up to £650,000 of energy a year.
However, local objectors claimed that the construction and operation of the scheme would be too noisy for local wildlife, which includes red squirrels, otters, badgers and pine martens.
Aberdeenshire Council highlighted shortcomings in the application's Environmental Statement, which they claim contained "no measurements of the current background noise, nor any site-specific predictions."
The objections have resulted in the application being called-in to the Cairngorms National Park Authority – demonstrating that no one is immune from local objectors and planning oversights, and even Her Majesty's plans can be called-in!
Previous Articles