2016 elections briefing: Local authority elections in England (outside London)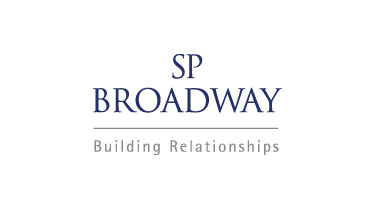 Labour looks set to lose councillors and councils in this week's local elections outside London.
Labour goes into these elections in a strong position. They currently hold around 2,100 of the 3,600 council seats up for election, and control 70 of the 123 councils up for election. This reflects Labour's strong position in the polls in 2012 when these council seats were last contested.
However since 2012 Labour's position has deteriorated. In April 2012 polls showed Labour leading the Conservatives by 43% to 33%. Four years later the polls suggest that Labour's vote share is now down to 33% and the Conservatives' is up to 36%.
This means Labour is likely to lose councillors. President of the UK Polling Council Professor John Curtice, renowned as one the few pollsters to correctly call the outcome of the 2015 General Election, has crunched the numbers for the Daily Telegraph and predicted that Labour will lose around 170 councillors, potentially more if they fall further behind the Conservatives in the polls over the next few days.
Losses on this scale mean that Labour is likely to lose control of councils, especially in the south of England. Southampton Council (current Labour majority of 2) and Crawley District Council (current Labour majority of 1) look particularly vulnerable and may fall into Conservative control. Further southern councils run by Labour minority administrations also look vulnerable, including Plymouth, Milton Keynes, Thurrock and Great Yarmouth. Only one area is looking promising for Labour: gains are expected on Bristol City Council.
In short – if you have been working in a Labour-led council in the south of England expect a possible change in political leadership, strategic direction and attitude to development from incoming Conservatives.
If the polls and Professor Curtice are proved right on Thursday, Labour will be worried. Major parties in opposition have on average gained 434 council seats at local elections since 1974, when the current boundaries were introduced. Against this backdrop losing 170 council seats could be an indicator of real electoral difficulty.
Previous Articles