Local elections 2019 preview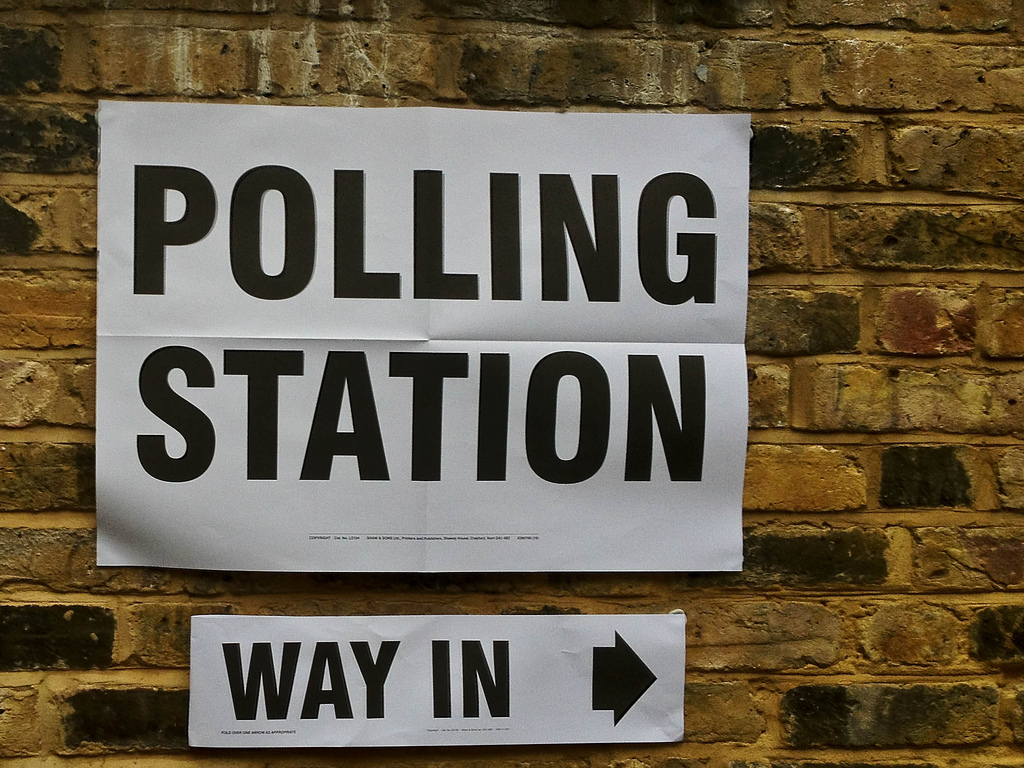 Next week there are local elections in many parts of England.  Here are a few things to bear in mind ahead of the poll:
This is the largest set of local council elections since 2015 – council seats are fought in four-yearly cycles, and this tranche of seats, last fought in 2015, is the biggest of the bunch. On some councils only 1/3 of seats are up for election, while others are full-council contests, with every seat up for election.
There are a lot of full-council elections this year – 151 councils are contesting all of their seats this year, and over 100 of those are currently Tory. With full council elections, parties can obviously experience a more dramatic shift in the number of seats they win or lose.
The Conservatives did very well last time these seats were fought – the 2015 general election was held on the same day that these seats were last fought, and the Conservatives' victory nationally helped the party do well in local seats. By contrast…
The Conservatives are expected to do badly this time – because the Tories failed to deliver Brexit on 29 March like they said they would, many Tory activists and voters are said to be demoralised and less likely to vote – or if they do, they might not vote Conservative. 
Labour will be hoping to increase seats in large towns / small cities – Labour has been increasing strength in some large towns and smaller cities, and will be hoping to gain council seats in areas where they narrowly won parliamentary seats in 2017 (Peterborough, Bedford, Derby etc) or need to win them next time to win power at Westminster (Milton Keynes, Swindon, Worcester, Carlisle etc).
The Liberal Democrats will be hoping to seize some Tory councils – last year, full council elections in Richmond, Kingston and South Cambridgeshire saw the Lib Dems sweep the Tories from office. They hope to do it again, seizing other councils they've controlled before in areas like Surrey, Oxfordshire, Gloucestershire and Somerset. 
UKIP could make a comeback – local elections in 2017 and 2018 saw very heavy UKIP losses, as the Tories seized the Brexit mantle. With Brexit undelivered, the UKIP vote is likely to go up again, denting the Tory vote and handing seats to UKIP or more likely another party. 
The Brexit Party and Change UK are not fielding candidates – despite all the recent attention on the two newest political parties, the pro-Brexit Brexit Party and anti-Brexit Change UK, neither will be fielding candidates at the local elections. They are keeping their powder dry for the expected European elections on 22 May, leaving the field clear for the 5 established parties: Conservative, Labour, Lib Dem, UKIP and Green.
Previous Articles