Local Elections – hundreds of new Conservative councillors elected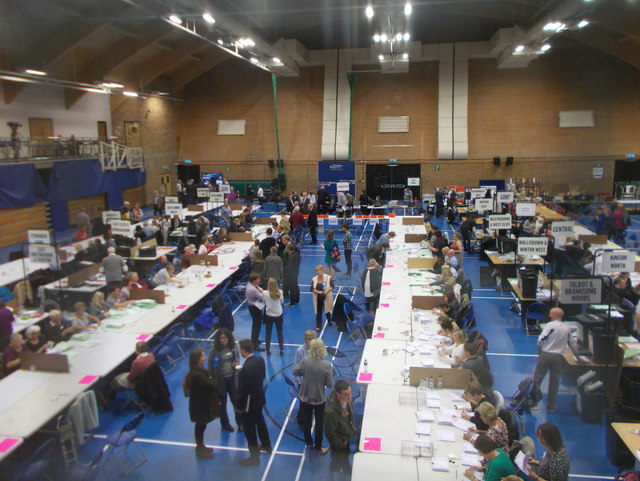 Elections for England's County Councils and Unitary Authorities on Thursday saw the Conservative Party extend its hold on local government, suggesting a healthy parliamentary majority for Theresa May on June 8th.
With around 2,500 seats being contested in England, and a further 2,500 local government positions contested in Scotland and Wales, on Friday the Conservatives gained well over 300 councillors. This was primarily at the expense of Labour – and also UKIP, who manged to lose the vast majority of the seats they were defending. A much-heralded Liberal Democrat breakthrough, especially in the West of England, failed to materialise.
The surge in the Conservative vote saw them win outright control of a number of Councils, including:
Warwickshire County Council
Lincolnshire County Council
Gloucestershire County Council
East Sussex County Council
Cambridgeshire County Council
Derbyshire County Council
Lancashire County Council
Norfolk County Council
Isle of White Unitary Authority
The Conservatives also managed to win closely contested Metro Mayor contests in the West of England and (in a surprise result) Tees Valley. The new Metro Mayors, including Labour's Andy Burnham in Greater Manchester, will have new powers to direct the economic growth of their respective regions.
The BBC have suggested that the figures equate to a national vote share of 38% for the Conservatives, with Labour on 27% and UKIP falling to just 5%.
What does this all mean for the General Election next month? Stephen Bush of the New Statesman gazed into his crystal ball as the results came in on Friday:
''Unless last night's results turn out to be wildly unrepresentative of the rest of the local elections, which is possible but not particularly likely, the Tories are on course for a blowout victory on 8 June. Its main plank is the almost wholesale absorption of the UKIP vote into the Conservative voteshare. UKIP were wiped off the map yesterday, and their votes – including much of the large number that originally voted Labour – went to the Tories.
''That alone would be enough to lock in a Conservative rout on 8 June. But that in parts of the country the Labour vote actually declined as opposed to merely being overhauled points to the party's wipeout trajectory.''
Of course a lot can happen in politics over a month…In the meantime there are new councillors, and council administrations, to get to know. Give us a call if you have new political relationships to forge – we can help!
Previous Articles