London Help to Buy launched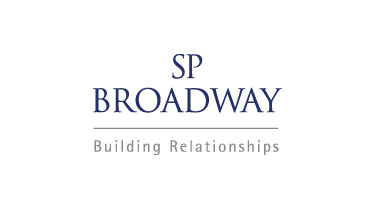 The Help to Buy scheme has been expanded in the capital, following an announcement in George Osborne's 2015 Autumn Statement.
As applied elsewhere in the UK, Help to Buy offers Government loans of up to 20% of a property's price to first-time buyers and home movers on new-build homes worth up to £600,000. The London Help to Buy will see that loan double to 40% for homes within the capital. This means that a London home could be purchased with a 5% deposit and a 55% mortgage.
Communities and Local Government Secretary Greg Clark MP welcomed the policy, saying:
''Our multi-billion pound investment will open the door to thousands of Londoners wanting to own their own home, following in the footsteps of nearly 270,000 people who have already bought through government-backed schemes.
'And now with the improved Help to Buy scheme launching in London, I would urge anyone who thinks home ownership is out of reach to look again at the help on offer.''
The extension of Help to Buy in London will further boost the demand for new homes in the capital – but questions remain over whether there is sufficient supply of housing land. Under pressure from the Government, Transport for London released 300 acres of their London land portfolio in October; last week they announced the 13 house builders selected to bring forward new homes on these sites. We can expect more such public sector land releases over the coming months as both national and local government endeavour to find the land needed to meet London's rapidly growing need for new homes.
Previous Articles