London mayoral candidates promise planning changes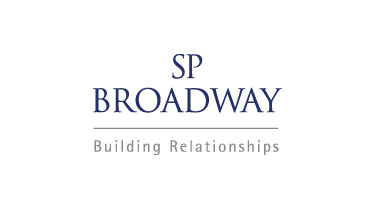 The Labour and Conservative candidates for the London mayoralty have each promised a raft of policies to make London's housing more affordable.
Speaking at his party's Annual Conference Labour candidate Sadiq Khan MP promised to ''make the election in May a referendum on London's housing crisis.''
Accusing the Conservatives of letting ''big developers off the hook when it comes to building affordable homes'' and allowing ''flats to be sold off to overseas investors to use as gold bricks instead of to Londoners who need them'' Mr Khan said that, if elected, he would:
''Set up a new team of housing experts in City Hall called 'Homes for Londoners.' They will plan, fund and deliver the new homes Londoners need. With me as Mayor, we'll stand up to big property developers and insist that half of all new homes are genuinely affordable. We'll give Londoners first dibs on the new homes that are built. We'll bring in a London living rent.''
Meanwhile, Conservative mayoral candidate Zac Goldsmith MP (nominated on Friday) has laid out an alternative approach. Writing in the Daily Telegraph Mr Goldsmith argued that the answer to London's housing problems is not ''to rail against investment; we should channel it so it benefits Londoners… by setting up a pan-London investment fund that would directly finance a new generation of homes.''
Mr Goldsmith, a keen supporter of pro-regeneration think tank Create Streets, also argued for more estate regeneration:
''A large portion of the Fifties and Sixties housing estates in London are reaching the end of their lives. There are 3,500 such estates in the capital: if only a fraction were redeveloped to produce low-rise, high-density streetscapes we would generate enough new housing to cater for our needs for many years.''
Londoners therefore look set to choose between two distinct policy approaches next year: Labour's proposals for a 'Homes for Londoners' authority, to push new homes forward and enforce strict affordable housing requirements on all developments, competing with a Conservative focus on estate regeneration and a centrally-controlled affordable housing fund.
Previous Articles