2016 elections briefing: London mayoral election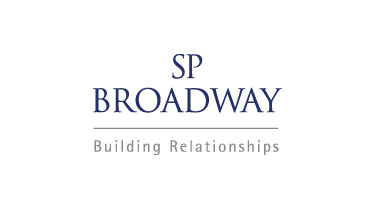 Unlike other parts of England, London is expected to swing decisively towards Labour on Thursday.
The latest poll shows Labour's mayoral candidate Sadiq Khan 16 points ahead of his Conservative rival, Zac Goldsmith, confirming earlier polls that show similar leads for Mr Khan.
This continues a longer term trend – whilst Labour support has fallen elsewhere in England in recent years, it has risen in London. Labour's share of the vote in London went up by 9% between 2010 and 2015, and looks set to rise further still this May. Labour's leftward drift, first under Ed Miliband and now accelerated by Jeremy Corbyn, has been suggested as a cause – whilst rendering the Party less popular in middle England it has boosted its support in some urban areas, particularly those like London with a large population of younger people.
Labour is also expected to do well in the London Assembly elections being held on Thursday and is expected to consolidate its position as the largest party on the Assembly.
In short – on Friday morning a new Labour Mayor of London is expected, supported by a predominately Labour London Assembly.
This expected electoral outcome will signal a change in development and planning policies in the capital. The 20 London Boroughs (out of 32) controlled by Labour have in recent years been pushing for higher affordable housing provision on development sites – Mr Khan is committed to supporting them through a 50% affordable housing target for the capital. He has also expressed scepticism about building upwards, suggesting that ''tall buildings aren't the answer to the housing crisis''.
Strict affordable housing requirements and resistance to tall towers – this marks a very different approach to that pursued since 2008 by Boris Johnson and his team.
More information on Mr Khan's housing manifesto can be found here. Although articulating a distinctive approach to housing delivery some things don't change – like the manifesto of every other mayoral candidate, Mr Khan's states his outright opposition to any building on the green belt.
Previous Articles