London's international investment boom continues – for now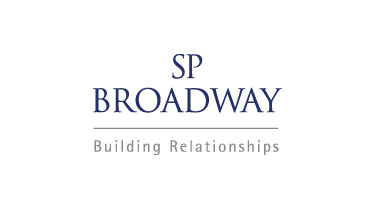 2 March 2015
Mayor of London Boris Johnson has again reiterated his support for increased international investment in London, linking investment to the provision of new homes for Londoners.
Speaking at the Telegraph's Middle East Congress Boris said:
''There's a lot of myth-making about international investment that building homes by big international investors in London could in some ways displace indigenous Londoners. This is not the case. The investment that we're seeing in Canary Wharf, the Olympic village, developments across the city are being financed by international investment in such a way as to allow us to build homes for ordinary Londoners and meet the single biggest economic problem that our city has.''
Under Boris the proportion of London property transactions financed by international investors has climbed above 80%, a trend robustly defended by the Mayor and his team. From Boris celebrating Middle Eastern investment making London the 'eighth emirate of the world' to his Deputy Mayor for Planning, Sir Edward Lister, calling in Estates Gazette last week for investors to fund the regeneration of Euston, the push for further international investment continues apace.
Can we expect it to last?
Not according to the polls. A YouGov poll of London voting intentions released last week showed Labour 8% ahead of the Conservatives in the Capital, an ominous sign for the Tories as they prepare their campaign to keep control of City Hall. Labour's position on international investment is clear, with their London Assembly Spokesman Tom Copley calling on Boris back in December to ''do more'' to reduce the involvement of international investors in the London property market, on the grounds that:
"The cost of the average London home has risen by £162,000 since Boris Johnson became Mayor in 2008. Part of that increase is down to international investors pushing up prices, leaving first time buyers increasingly priced out of the market."
Whether commitments made in opposition are carried out by a Labour Mayor of course remains to be seen.
For now international investors continue to make hay, under warm and encouraging rays emanating from City Hall.
Previous Articles