Lords insert community right to appeal into Housing and Planning Bill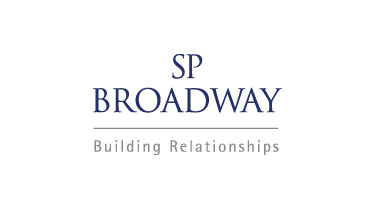 In a surprise defeat for the Government the House of Lords has voted to include a community right to appeal in the Housing and Planning Bill.
Baroness Parminter, a former Chief Executive of the Campaign to Protect Rural England and Liberal Democrat spokesperson for the Environment, Food and Rural Affairs, proposed an amendment that would establish a community right to appeal during the House of Lords' consideration of the Bill last week.
The amendment would allow groups bringing forward neighbourhood plans to appeal to the Secretary of State against any consent or appeal decision in contravention of an established or emerging neighbourhood plan. Under the terms of the amendment an emerging neighbourhood plan is defined as ''being examined, or is due to be examined, having met the public consultation requirements necessary to proceed to this stage''.
Proposing the amendment, Baroness Parminter said:
''How can it be right for local people to have no redress when a planning application is approved which drives a coach and horses through everything they have worked tirelessly to achieve in their neighbourhood plan?''
The amendment was passed, with a number of Conservative peers defying the Government whip to vote in favour. One such peer, Lord Marlesford, spoke in the debate to give his reasons for voting against the Government:
''I believe that the Conservative Party supports the grassroots of democracy but it must demonstrate that it is prepared to encourage, listen to and respect them. There is no point in saying that they do not matter and that an outside developer has a pre-emption to overrule local opinion. Almost by definition, local opinion is well-informed.''
The strain of the Conservative Party that is deeply localist, and resistant to development in the rural shires, remains powerful in the Lords – a factor the Government has now been forcibly reminded of.
If carried through into the final Bill the new community right to appeal would have implications for developers. A consent or favourable appeal decision in an area where a neighbourhood plan is due to go to examination could be challenged, and ultimately thrown out.
However this is a big if – Housing and Planning Minister Brandon Lewis MP has recently stated his determination to throw out peers' amendments to the Bill, saying that the Government has ''an election mandate'' for the delivery of new housing. The debate over the peers' amendments looks set to continue.
Previous Articles