Housing minister defends Government housing record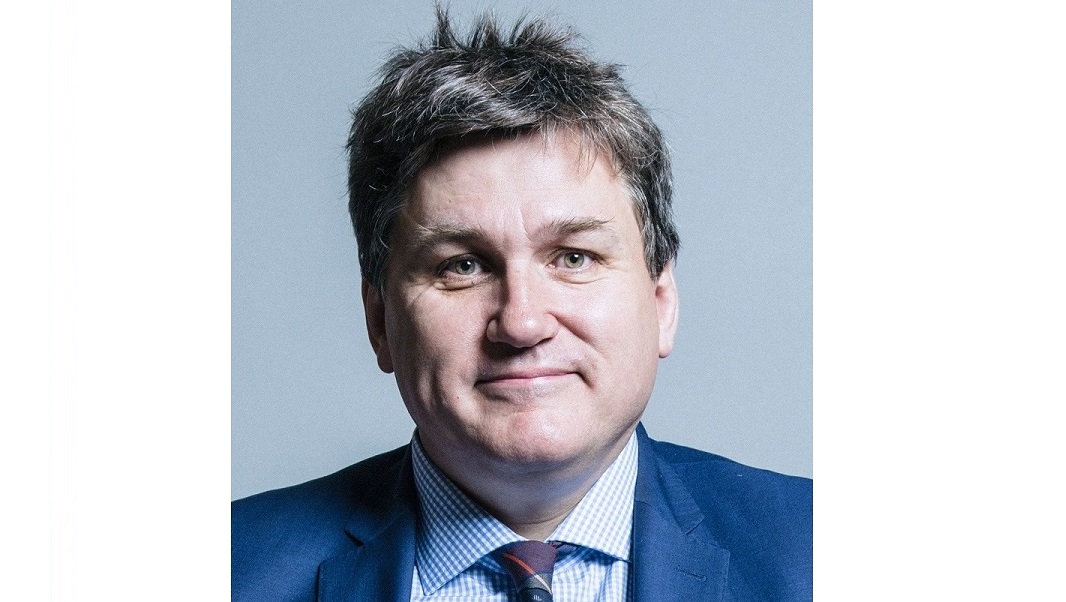 This month the British Property Federation held its residential conference, which was addressed by Minister for Housing Kit Malthouse, who was at pains to reiterate the Government's commitment to delivering 300,000 new homes per year by the mid-2020s, and called on the industry to deliver "more, better, faster".
Mr Malthouse argued that the Government's reforms in planning, additional funding, and empowerment of local government should give the industry confidence, and suggested that building "beautiful designs" was the best way to win over communities.
The minister said "the current environment is the best we have ever seen, particularly in terms of housebuilding", and stated that demand in the sector is strong, land is available, planning reforms have ensured certainty, and nimbyism is on the way out.
Mr Malthouse stressed the importance of the Government's £45 billion housing Budget, commenting that "all the stars are aligned" in the industry.
The conference was also addressed by Labour's Shadow Secretary of State for Housing John Healey, who perhaps unsurprisingly took a differing view on the Government's progress, asserting that the Tories are using Brexit as a cover to distract from their failure to deliver.
Commenting on the Government's housing performance, Mr Healey said:
"People say the Government is doing the best it can with Brexit. I have to say, this has got to be a convenient cover for a non-Brexit department, especially as the department has just as many staff as it did in 2010, before the start of the civil service cuts.
"We have had vague promises… but little hard policy, no action and certainly no legislation."
As politics continues to be dominated by Brexit, the housing crisis has featured less in the media; however by addressing the conference and trying to sell their competing approaches to resolving the crisis, it is clear that the Government and the Labour Party recognise the present and future political significance of this issue – an issue which Labour will seek to exploit in any future election.
Previous Articles