Mayor Sadiq Khan blocks estate regeneration over social housing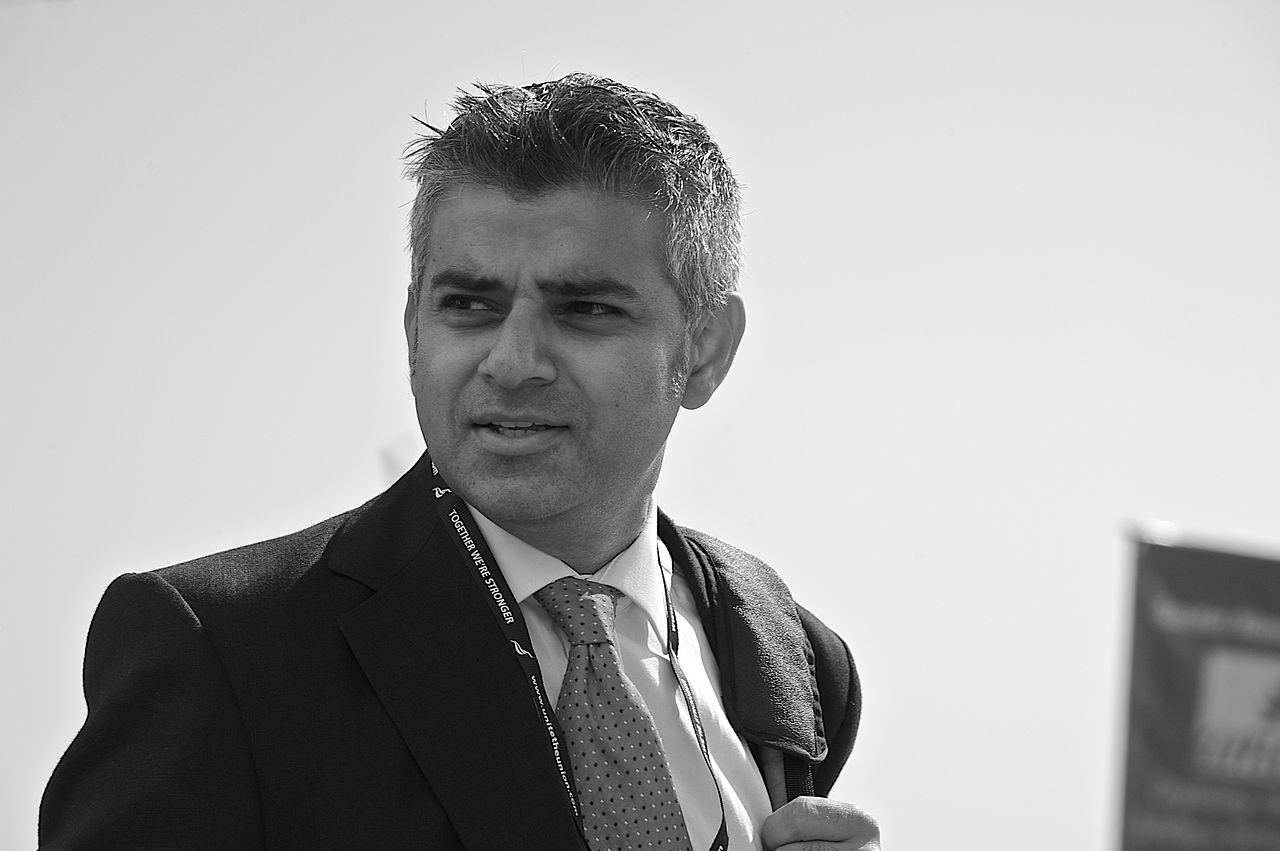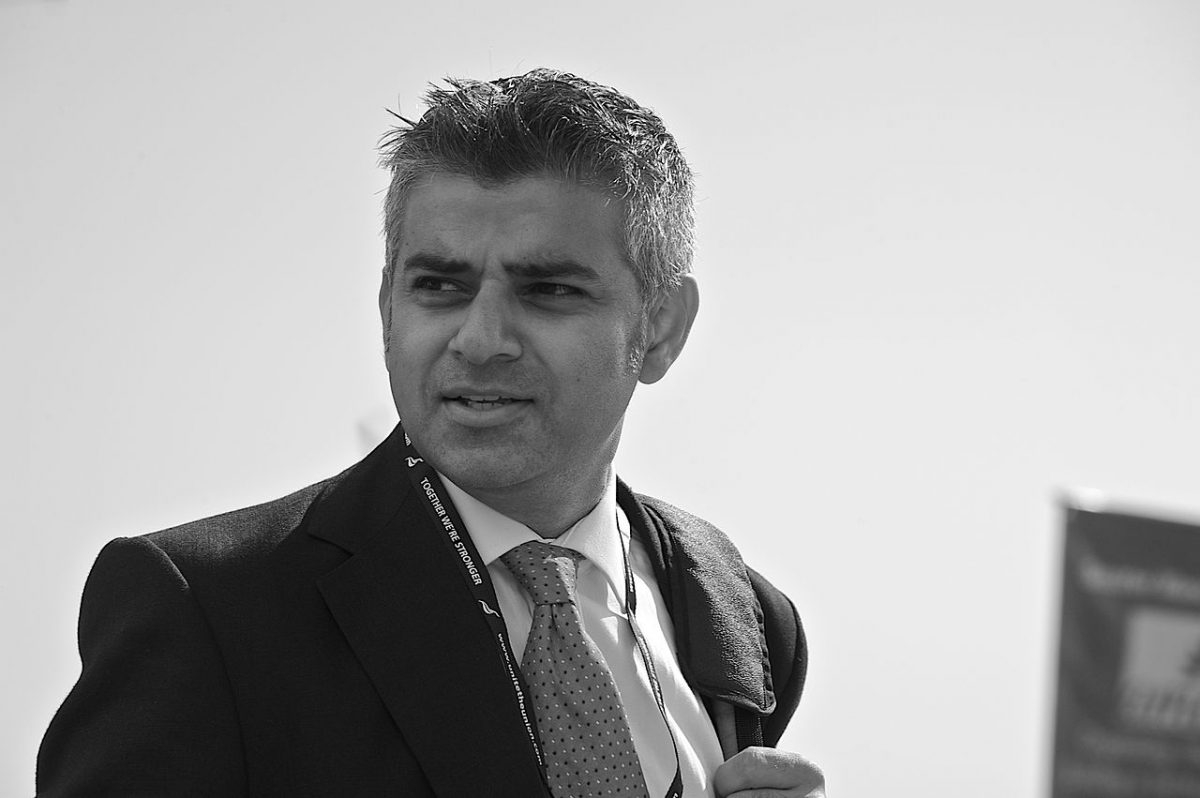 Barnet Council's Conservative leadership has been left furious at Mayor of London Sadiq Khan's decision to block a large estate regeneration scheme in North London due to an 'unacceptable' loss of social homes. Genesis Housing Association had planned to demolish the 630 home Grahame Park Estate in Colindale and replace it with 1,083 new homes, a health and community centre and shops.
The new development was to include 652 affordable homes, far in excess of the Greater London Authority's recommended 40%. The Mayor's office however claims that the new development would result in the loss of 257 affordable homes – the draft London Plan states that socially rented housing must be replaced on a like-for-like basis – and has asked Barnet Council and Genesis to work together with GLA planning officers to produce alternative plans.
Commenting on the refusal Sadiq Khan said:
"This is a classic example of how not to do estate regeneration. I fully support improving social housing on this estate and across the capital, but this scheme falls far short of what I expect of London boroughs.
"As I have made clear in my new London Plan, estate regeneration projects must replace homes which are based on social rent levels on a like-for-like basis. Londoners so urgently need more high-quality housing, not less, which makes this scheme completely unacceptable in its current form."
Conservative Leader of Barnet Council Richard Cornelius said:
"It's disappointing Mayor Khan has decided to trample over local democracy again, particularly as this development is being led by a housing association, and was designed to create a socially mixed environment.
"Mayor Khan, on the other hand, seems to want to create the sink estates of tomorrow by continuing to concentrate social tenants in one place. This is the wrong approach and we will be considering how to respond."
This move appears to be a very public statement of intent from the Mayor's office that they intend to implement fully the like-for-like home replacement policy outlined in the draft London Plan. The ruling also comes as the Labour Party's national policy on estate regeneration has shifted to demand mandatory tenant ballots are carried out before estate regenerations are considered. Bearing in mind this scheme was refused despite offering 60% affordable housing and a net increase of 400 homes on the site, the Mayor's ruling will cause concern over the viability of developments across the capital.
Previous Articles