Mixed reaction to Garden Villages plans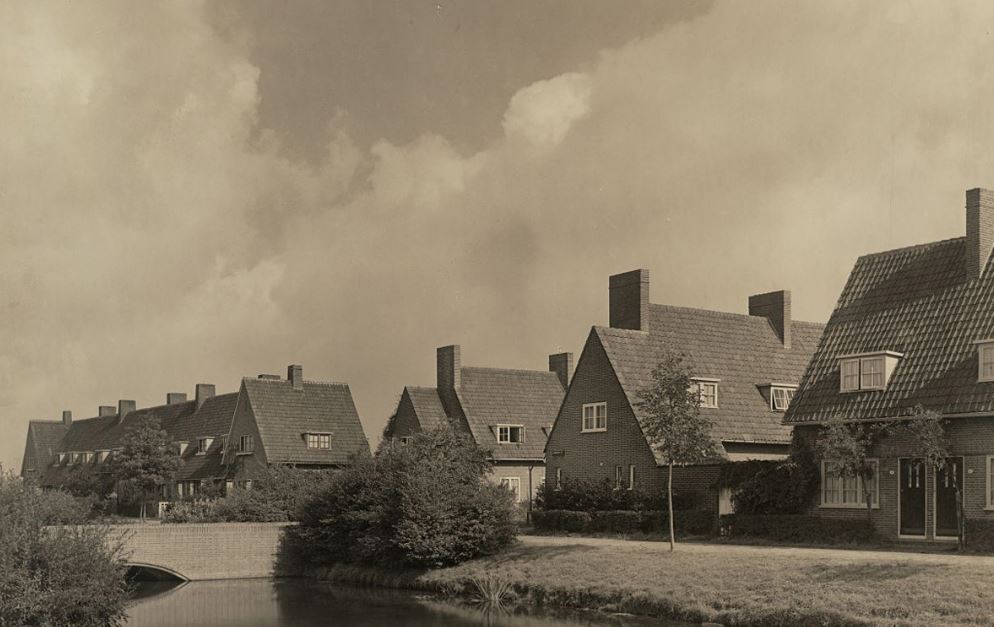 The Government's support for 14 new settlements, announced at the beginning of the month, has provoked debate.
The assistance package, which offers public funding and technical support for the selected settlements, has been attacked by the Campaign for the Protection of Rural England, which objects to plans for a new Garden Village at Harrow and Gilston. Kevin Fitzgerald, Director of Hertfordshire CPRE said:
"These plans herald the death knell of the rural character of whole swathes of Hertfordshire. Beautiful villages, supposedly protected by Green Belt, look set to be swallowed up by the urban sprawl of neighbouring towns. Housing targets are putting immense pressure on our area, and marginalising the basic purposes of the Green Belt which the Government has pledged to protect."
Other environmental groups have also started to beat their war drums, including the Woodland Trust, which issued a press release last week saying:
''Our initial research shows that six out of the fourteen sites have ancient woodland within the proposed site boundaries. These will need to be fully accounted for and protected. Most troubling is that we've already heard from one woodland owner, who reports one of the Garden Villages includes a proposed bus route through the middle of her ancient wood. More to come with this one for sure.''
In response the Government appears to have orchestrated a show of support from the leaders of affected authorities. In a seemingly co-ordinated effort five Conservative leaders of local authorities wrote last week in Tory mouthpiece ConservativeHome to broadcast their appreciation of Garden Villages.
The article from Cllr Sean Woodward, Leader of Fareham Borough Council, is representative of the rest:
''Welborne Garden Village will be a distinct new community set apart from, but connected to, Fareham. Enjoying a superb location close to the major cities along the south coast, Welborne forms a significant part of Fareham Borough Council's housing strategy which ensures there are enough homes to meet demand for the next 25 years.
'Importantly, led by modern Garden Village principles and local aspirations, Welborne will be designed for 21st century living. Four distinct character areas will complement the natural landscape and create a sense of place….The Council has ambitions to help build more new housing and help more people realise their dream of owning their own home through a variety of new initiatives.''
It is remarkable to see Council leaders using such pro-development language to make the case for housing growth. It will be interesting to see how robustly such pro-development stances stand up against local opposition to the new settlement proposals, and continued attacks from groups like CPRE.
Previous Articles