Mixed signals on impact of Brexit on housebuilding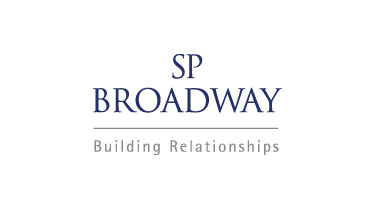 Survey data released last week has shown a mixed economic outlook for housebuilding.
The Royal Institution of Chartered Surveyors' construction market survey, published last week, reported a "significant slowdown on the trend growth over the previous three years". The number of those polled who said that construction workloads had risen over the last three months was at its lowest since the second quarter of 2013.
However the housebuilding sector had the highest level of growth within the construction sector. Separate market data from Barbour ABI seems to confirm a comparatively good couple of months for housebuilders, with the survey reporting that the value of residential building contracts increased to £1.7bn after dipping in the two months following the EU referendum vote. It is now 12pc higher than in September 2015.
The surveys provide further evidence that the economic boost provided by the Bank of England's July decision to cut interest rates to 0.25% and pump an extra £170 billion into the economy through quantitative easing has helped stabilise the development sector after the initial shock of the referendum result.
Speaking to the Treasury Select Committee last week Chancellor Phillip Hammond emphasised the importance of the July rescue package.  Admitting that Treasury predictions of the short-term impact of a Brexit vote had been "proved invalid in some parts", Mr Hammond said that:
"The analysis the Treasury published in April was based on a specific set of assumptions. It did not take into account some of the mitigation."
The emerging economic data from the summer indicates that the Bank of England's – and the Government's – willingness to boost the economy may prove critical to housebuilding as the process of Brexit continues.
Previous Articles