More social housing stock expected to be sold for private sector redevelopment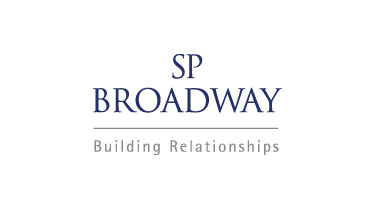 Housing charity Shelter has issued a new report estimating that over 25,000 social housing properties will have to be sold off every year for redevelopment.
The extended right to buy policy included in the Housing and Planning Bill offers a discount to housing association tenants who want to buy their own home. The Bill requires local authorities to fund this discount by selling high-value social housing properties in their possession.
Shelter's new report ''Selling off high value council housing – how to make £4.5 billion'' has investigated what this could mean for local authorities. The report suggests that local authorities in England may be required to sell an average of 127 social housing properties a year in order to raise the sums required to fund the right to buy discount, totaling over 25,000 housing sales across the country.
The report argues that local authorities with high proportions of social housing properties, in areas where property values are rising fast, will be especially vulnerable, highlighting in particular the London Boroughs of Southwark, Islington and Hackney.
The Government disputes these figures but Labour has already gone on the attack, with Shadow Housing and Planning Minister John Healey MP predicting that:
"Over half of all council homes will be lost forever in some areas, creating no-go zones for people on modest incomes."
Whilst the policy's impact on housing affordability remains a topic for debate, some will be sensing development opportunities. Redeveloped social housing properties have been sold recently on the open market in London for twice their purchase price…
Previous Articles