Neighbourhood Planning Bill amended in Lords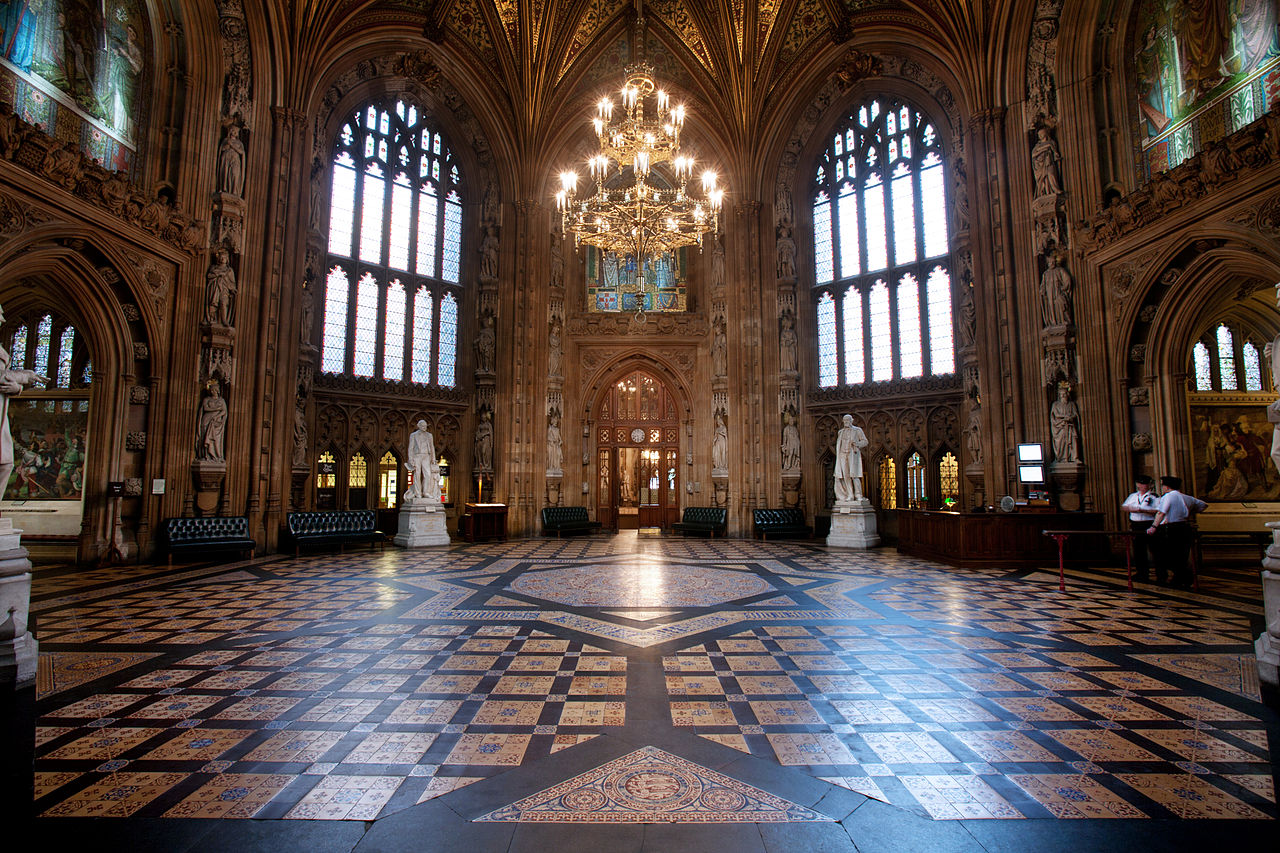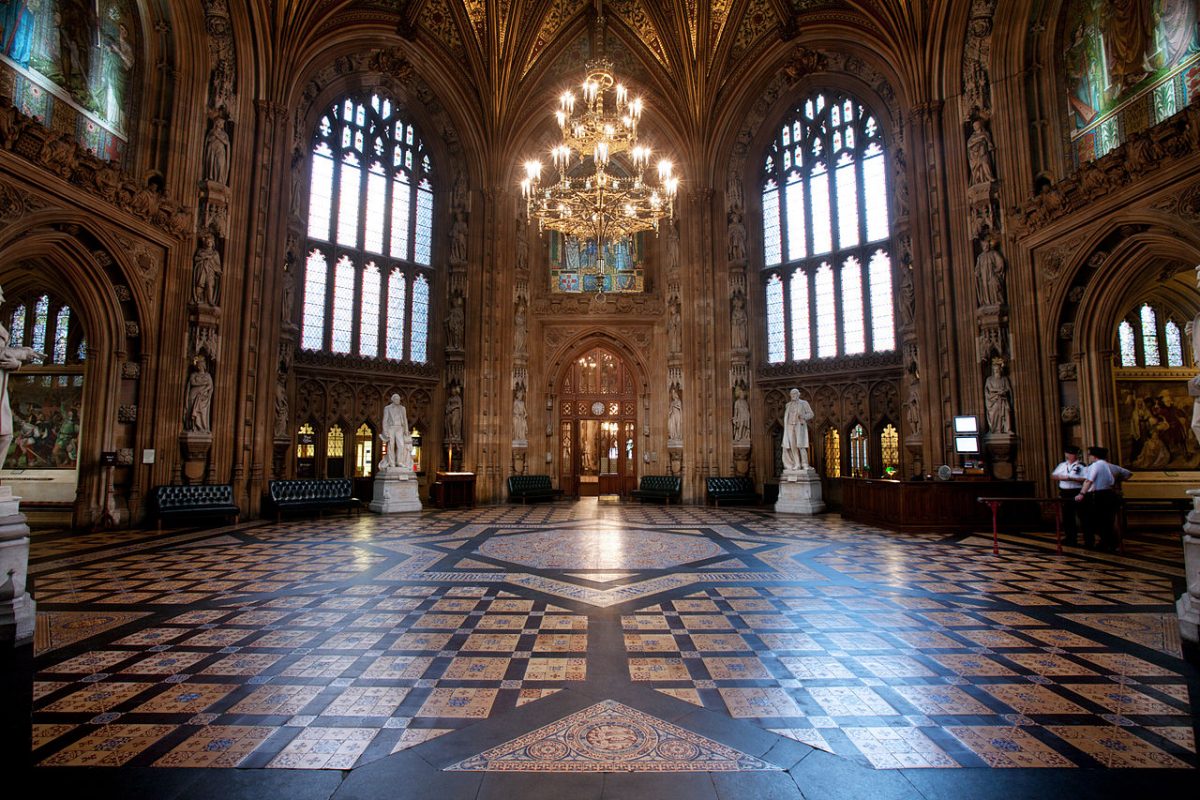 The Neighbourhood Planning Bill (remember that?) has been debated in the House of Lords.
The Bill, first announced in May 2016 and since then somewhat overshadowed by the recent Housing White Paper, seeks to give minor additional powers to Neighbourhood Planning groups, and, more notably, to enable applicants to challenge onerous planning conditions.
This key part of the Bill was challenged by Lord Stunnell, a former DCLG Minister under the Coalition Government, who moved an amendment stating that "no regulations shall be made … that would have the effect of preventing a local planning authority from requiring a condition that would otherwise be in conformity with the NPPF".
Government attempts to kill the amendment were defeated, with peers raising concerns that the Bill threatened to undermine the NPPF and could pave the way to further changes to tilt it in favour of development.
The Government was also forced to give ground on office-to-residential conversions, after Labour peer Lord Kennedy moved and won an amendment to remove permitted development rights relating to the change of use or demolition of pubs.
DCLG Minister in the Lords, Lord Bourne of Aberystwyth, responded to concerns raised by peers about office-to-resi permitted development rights by saying he was:
"interested in the approach suggested in this amendment that areas that are delivering the homes that their communities need should have greater flexibility to remove permitted development rights".
The Bill will head back to the House of Commons in March, to allow MPs to consider the Lords' amendments. It will be interesting to see how hard DCLG Ministers push to scrap the changes made by the Lords – the Neighbourhood Planning Bill was put together by a previous DCLG team in a pre-Brexit age. With the Government now focused on the Housing White Paper's proposed remedies, will they lose too much sleep over tweaks to a half-forgotten Bill? However, even minor tweaks have on-the-ground impacts, and those with PD schemes in the pipeline will be watching closely.
Previous Articles