Neighbourhood Planning bolstered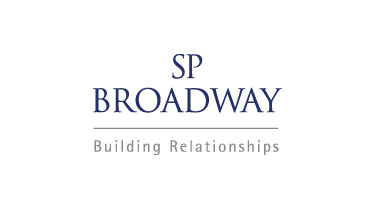 2 March 2015
DCLG has launched a new fund to support groups drawing up Neighbourhood Plans.
The £22.5 million pot opened for bids on Friday and is intended to help Neighbourhood Plan Working Groups pay for planning expertise, and to promote their Plans in the community.
The funding will be controlled by community network 'Locality' and will run until 2018.
The fund is being accompanied by a new online toolkit, intended to provide further guidance on how to navigate the planning system to successfully deliver an approved Neighbourhood Plan.
With 99.4% of people in England living in areas not covered by an approved Neighbourhood Plan the Government is clearly keen to make progress. With Labour just as committed to the policy we can expect more such support schemes over the years ahead, whatever the composition of the next Government.
These measures form part of an acknowledgement, shared by both parties, that neighbourhood planning is a work in progress. In the words of Labour Shadow Planning Minister Roberta Blackman Woods:
''Developing a neighbourhood plan led system will, of course, not be easy. It will require new means of encouraging community buy in, supporting community groups and re-establishing the governance structures that link communities, local government and central government."
Will additional support schemes, like the new funding pot, help to deliver such a system? Will neighbourhood planning prove to be a block on development, or a means of providing significant numbers of new homes?
The long term future of our planning system will depend on the answers.
Previous Articles