Neighbourhood planning runs into trouble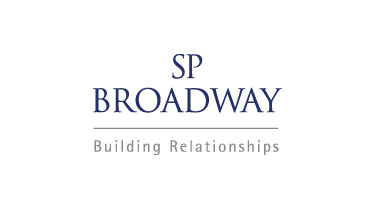 Two pieces in last week's Planning magazine shine a light on how the Government's neighbourhood planning policies are faring five years after their introduction.
The first piece, an editorial by magazine Editor Richard Garlick, reports on the news that Aylesbury Vale District Council have decided not to defend a challenge to one of the adopted Neighbourhood Plans in the District. A developer sought to judicially review the Haddenham Neighbourhood Plan, alleging errors in the site-scoring process. As the District Council have failed to offer a defence the Plan's housing policies have now been quashed.
When encouraging plan-making back in the days of the Coalition ministers were happy to describe Neighbourhood Plans as ''appropriate protectors against inappropriate developments''. The situation at Haddenham indicates that this protection can be somewhat anaemic in practice. As Mr Garlick comments, many neighbourhood planners will look at Haddenham and ''wonder if their work has been wasted''.
A second piece carried by Planning magazine comes from the pen of Tendring District Council Leader Neil Stock.
Cllr Stock raises the problem at the heart of neighbourhood planning, and of localism as a whole – how do you encourage a community to constructively engage in the planning process rather than oppose and obstruct development? In the words of Cllr Stock:
''Although the principles of 'localism' are laudable, the fact is that very few local residents are that interested – in most cases, only those who are opposed to a site will be motivated enough to participate''.
Cllr Stock goes on to chart the rise of UKIP in his district, elected to the council ''on the basis of a campaign that simply opposed any new housing'' and now responsible for a ''planning committee that is refusing many of the applications coming before it, even those for sites selected in the emerging local plan, and often against officers' recommendations''.
The charge sheet for the localism agenda in planning is clear – that in many cases it has whipped up community opposition to development rather than engendering constructive engagement and that, in instances where constructive engagement has taken place, the resultant Neighbourhood Plans have little concrete weight.
The case for the defence is often made by the Government – which points to the 120 Neighbourhood Plans that have already been subject to community referendums, involving over 250,000 voters and producing an average yes vote of 89%. Over 1,700 communities, representing 8 million people, are currently making Neighbourhood Plans – showing some confidence in the policy at grassroots level.
It remains to be seen whether future Haddenhams will shake that confidence, and in time herald a change in policy.
Previous Articles