Neighbourhood planning – where are we now?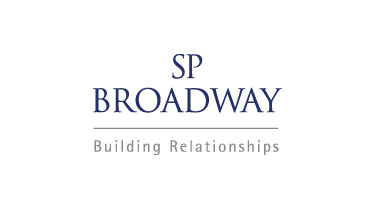 23 February 2015
As DCLG celebrates the fiftieth Neighbourhood Plan referendum to be held in England, how is the push towards community plan-making progressing?
East Preston (Lancashire), Teignbridge (Devon) and Hurstpierpoint (West Sussex) all held referendums on 12 February, becoming the 50th, 51st, and 52nd referendums to take place in England since neighbourhood planning legislation came into effect in April 2012.
In keeping with the 49 predecessor referendums, all three returned substantial 'yes' majorities.
Planning and Housing Minister Brandon Lewis MP was on hand in Teignbridge to congratulate the Neighbourhood Plan team and to reaffirm that:
''Neighbourhood planning is a vital part of the Government's reforms to help local communities play a much stronger role in shaping the areas in which they live and work.''
To mark the milestone DCLG has produced a new 'Notes on Neighbourhood Planning' document, highlighting that the average 'yes' vote across all 52 referendums stands at 88% and that 340,000 people now live in a community with a neighbourhood plan in place. The note claims that a further 6.1 million people live in areas where a Neighbourhood Plan is emerging.
Whilst the high rate of 'yes' votes represents a clear headline success for neighbourhood planning, some will suggest that 52 plans in three years is far from a blistering rate of progress. 99.4% of people in England live in areas not yet covered by an adopted Neighbourhood Plan.
Whilst the coming years will no doubt see many more Neighbourhood Plan 'yes' votes they will also see the first Neighbourhood Plan reviews. Updated local authority housing numbers will require areas with adopted Neighbourhood Plans to refresh their policies to ensure that they remain 'in general conformity' with local authority strategic plans.
Given the prevalence of the belief that Neighbourhood Plans – once adopted – form a permanent development straitjacket it is these reviews that will arguably form the real test of neighbourhood planning. Can the policy, when applied in the long term, turn local concerns about development into constructive participation in the delivery of new homes?
We can help you to secure a Neighbourhood Plan allocation. Click here for a case study.
Previous Articles