New calls for London devolution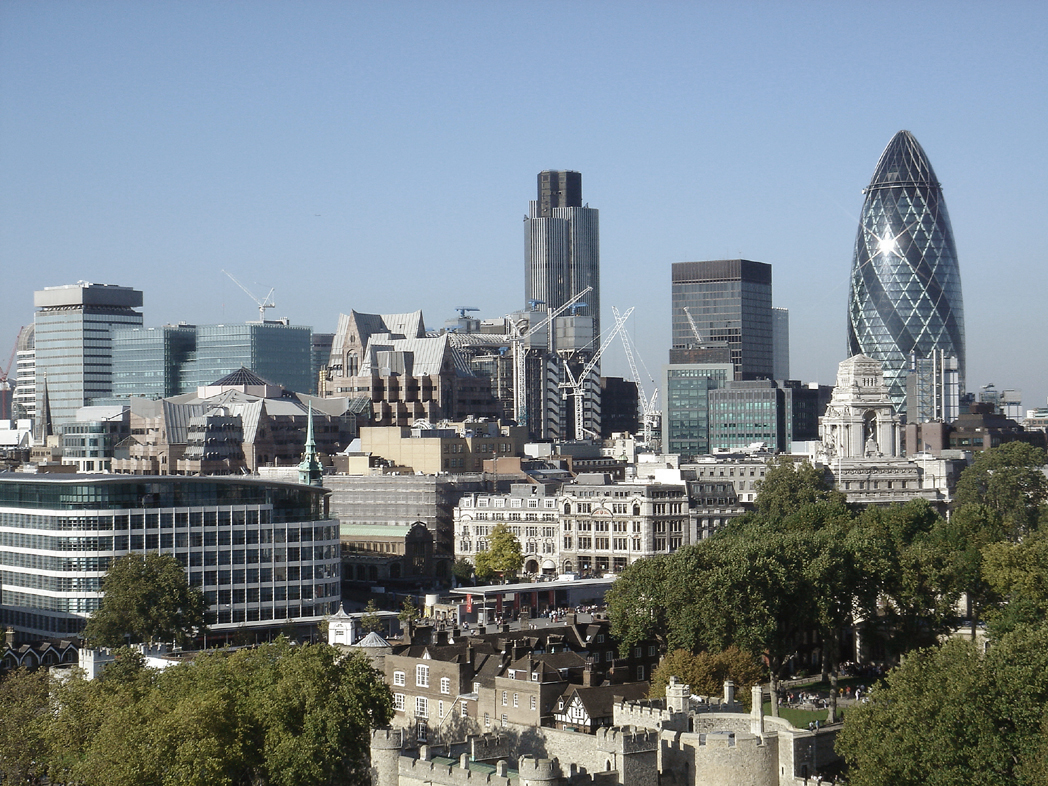 Mayor of London Sadiq Khan has made a renewed plea for more powers for the Capital.
Mr Khan announced a new report from the London Finance Commission, setting out his bid for control over a much wider range of taxes in exchange for lower levels of government grant.
The Mayor said:
"London has the same population as Wales, Scotland and Northern Ireland combined, but we have far less control over how our economy and public services are run.
"Giving London more control would allow us to manage the current economic uncertainty in the aftermath of the EU referendum, giving London the stronger voice it needs so we can protect jobs, growth and prosperity for the future.''
The report includes a recommendation for all property taxes to be devolved to London's government, including the operation and setting of council tax and business rates and the devolution of stamp duty.
This call for more London powers was echoed from the other side of the Capital's political spectrum last week, with the new Conservative Leader of Westminster City Council, Cllr Nickie Aiken, telling the Evening Standard that she wanted more planning freedoms. The Standard reported her arguments for loosening the restrictions on increasing the heights of existing buildings in London:
''If you put one floor across Oxford Street that would deliver the equivalent of a Shard. There are parts of Westminster where you could do it and not affect anything." Aiken said she would tell ministers: "Give us a chance. If it works in Westminster, it will probably work anywhere."
Despite the political consensus on London devolution, it's an idea that may struggle in the political climate. The devolution agenda is closely associated with former Chancellor George Osborne – the very first person Theresa May sacked and now something of a persona non grata in Government circles – and policies linked to him are suffering by association. With Mrs May pledging to lead the country into a less London-centric future, Mr Khan and his allies may be pushing at a door that is now slamming firmly shut.
Previous Articles