New housing algorithm comes under fire, plunging Tories into further conflict over planning reform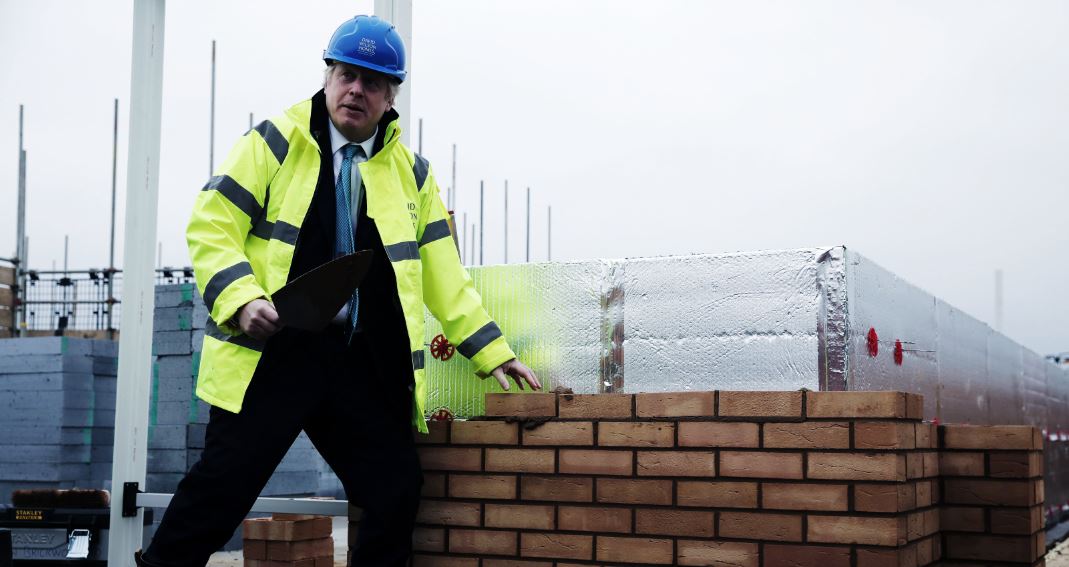 It hasn't been a good few weeks for algorithms by anyone's estimation. With the Government still reeling from the fallout over the A level results formula, MHCLG has now come under attack over plans to revise the standard methodology for calculating housing need. Most worryingly for the Government is that some of the most vocal objections are coming from Conservative councils.
As if the new Planning White Paper hadn't already proved divisive enough for the party, the Government issued alongside it plans to increase housing targets from 270,000 to 337,000 per year by altering the formula for calculating housing need. This has prompted uproar from councils and MPs, predominantly in rural/semi-rural boroughs, who would be affected by higher targets.
Horsham District Council, a 'true-blue' Tory stronghold that has lost its majority just twice in the past 44 years, issued a statement attacking its own Government's "aggressive" housing numbers and timetables. Under the new formula, Horsham would be expected to build an extra 795 homes per year, a figure it describes as "virtually impossible" to deliver. Just to be clear, this isn't just grumblings from local councillors – it's the official position of the Council.
The proposal was also criticised by Conservative Member of Parliament for Harborough Neil O'Brien, the latest backbencher to put his head above the parapet. Writing for Conservative Home, O'Brien ominously called it "the next algorithm disaster", instead advocating for denser cities.
The methodology is allegedly set to be reviewed following the backlash, which its opponents argue would see disproportionate development demanded of the shires (and Tory heartlands) and less of city centres. The Spectator writes that at "the top of the housing ministry there is an acceptance that a more refined formula is needed".
This debacle over the new methodology has provided a stark warning to the Government: Conservative councillors will not toe the party line when it comes to planning reform if it means housing targets going up. In order to get local Tories onside, the Government may well have to once again scrap an unpopular algorithm.
Previous Articles