New infrastructure funding announced for London and the South East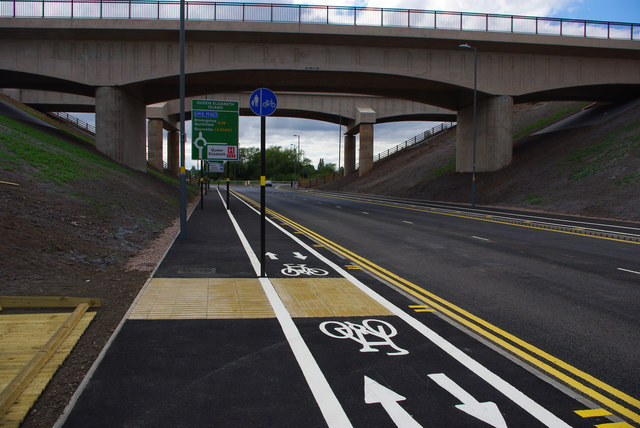 The Government has announced £650 million of new infrastructure funding, with a view to creating jobs and delivering new homes.
The Growth Fund was launched in 2010 to allow Local Enterprise Partnerships – made up of council leaders and business representatives – to make bids for investment based on local priorities.
Communities and Local Government Secretary Sajid Javid MP announced the latest winning bids last week, awarding £492 million to Local Enterprise Partnerships across London and the South East, and a further £150 million to Local Enterprise Partnerships in the East of England.
Suggesting that this funding ''could see 237,000 jobs created and 119,000 homes built'', Mr Javid said:
''As part of efforts to deliver an economy that works for everyone, the Government is equipping local people with the resources they need to boost growth in their area. This new money will give businesses across the region the support and opportunities they need to achieve their potential. This is on top of the £2.2 billion we have already awarded.''
The winning bids will have a localised impact on housing delivery. Projects due to benefit from the new funds including improvements to the A2300 Burgess Hill Link Road and the construction of a Stoke Mandeville Relief Road – both designed to ease the delivery of large housing developments.
The winning bids are a reminder of the effect Government infrastructure funding can have on housing – boosting the sustainability of sites and demonstrating to communities that new homes can be accompanied by tangible improvements to their area. In a post-Brexit age of eased austerity, DCLG ministers are being heavily pressed to agree to more such support.
Previous Articles