New invite for house builders to apply for Government finance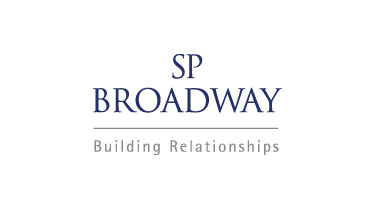 The Department for Communities and Local Government has issued a call for smaller house builders to apply for financial support.
The Builders Finance Fund offers developers the opportunity to bid for funding from a total pot of £525 million; this may take the form of loans or equity, with preference given to loans.  Around 150 developments have been shortlisted since April 2014, the largest of which are to provide up to 250 units.
This latest announcement opens the Fund to the very smallest builders, inviting bids from schemes of between five and fourteen homes.  It comes with an exemption from Section 106 charges for the smallest projects, which could see builders saving up to £140,000 per unit built.
Among the eligibility criteria is a requirement that residential properties financed through the Fund will be marketed in the UK.  A minimum investment of £200,000 is required; there is no upper limit.
The last election saw all the main parties agree that more should be done to help small house builders to grow, to rebalance the sector following the collapse of many small firms after the 2008 crash. With the Conservative Government looking wholly to the private sector to deliver the 200,000 new homes a year it has promised by 2020 the need for industry growth is now politically as well as economically acute.
Previous Articles