New Labour DCLG team go on the attack on new homes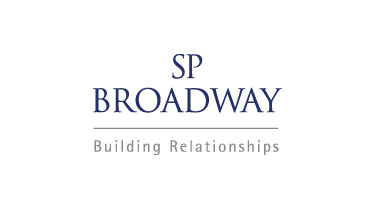 The new shadow DCLG team, led by Emma Reynolds MP, has signalled that pressing the Government on new homes will form an important part of Labour's revitalisation strategy.
Labour chose 'Housing' to be the topic of its first Opposition Day Debate in the House of Commons following its election defeat. The debate took place last Wednesday and saw Ms Reynolds and her colleagues call on the Government ''to bring forward a comprehensive plan to tackle the housing crisis''.
The comprehensive plan called for by Labour encompassed a range of housing ills and finished with the following appeal:
''If the Government want to increase home ownership, not manage its decline, if they want to help private renters, not just ignore them, if they want to build more affordable homes and reduce homelessness and not just talk about it while affordable housing supply plummets and homelessness soars, and if they want to drive the wider economic benefits of building more homes too, they must set out a comprehensive, long-term plan to tackle the housing crisis.''
Whilst the debate was light on policy detail, hardly surprising given how far Labour is from Government, its subject matter was a revealing statement of intent. Labour have picked up on how central David Cameron's pledge to build new homes for working families by 2020 is to the new Government, and on concerns that the current planning regime will be unable to deliver this pace of building.
A chance to embarrass the Conservatives if these homes don't get built has been glimpsed – we can expect a lot more Labour talk of new homes over the years ahead.
Previous Articles