New London Housing Zones announced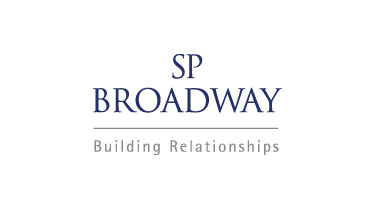 Three new Housing Zones have been announced in the boroughs of Brent, Westminster and Sutton.  The Housing Zone scheme aims to speed up development on London's brownfield sites, by creating a presumption in favour of planning permission.
Announcing the Zones on Monday Mayor of London Boris Johnson praised the Housing Zone policy, saying:
"This scheme has proven extremely popular with boroughs, who have clearly been looking for just that extra bit of assistance in revving up their housebuilding to answer clear demand from Londoners. I could not be more pleased at the progress of this innovative scheme and the real outcomes it has delivered for our city."
Of note is the high proportion of affordable homes proposed for the new Zones – the Edgware Road Housing Zone in Westminster will provide 537 affordable homes, out of a total of 1,113 units. Similarly the Alperton Housing Zone in Brent will see around 3,200 units built over the next ten years; of these 880 are to be affordable.
With Boris eying up his Mayoral legacy, and criticisms about his housing record still being vocalised, we can perhaps expect more housing, and affordable housing, announcements over the months ahead.
Previous Articles