New Mayors to shape planning in the North and Midlands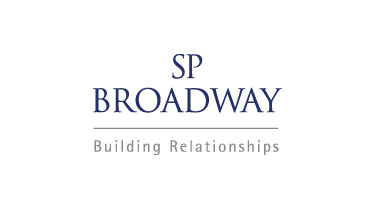 Manchester, Liverpool and the West Midlands are set for new 'Metro Mayors', with new planning powers.
Metro Mayors were brought into being by former Chancellor of the Exchequer George Osborne, who wanted directly elected representatives, with comparable powers to the Mayor of London, to drive forward their local economies.
After prolonged and at times fractious negotiations between different local authorities and DCLG, elections for three Metro Mayor posts are scheduled for May 2017. The three new posts are Mayor of Greater Manchester, Mayor of the Liverpool City Region, and Mayor of the West Midlands.
Each of the new Mayors will have new powers to shape planning in their area. The Greater Manchester Mayor will direct a spatial plan for the area along the lines of the London Plan, the Liverpool City Region Mayor will be responsible for a statutory city region framework to support the delivery of strategic housing sites, and the Mayor of the West Midlands will be tasked with working with the Homes and Communities Agency to deliver new homes.
Electorally, Labour dominate each of the three areas, and the Party last week chose its candidates – Andy Burnham MP for Greater Manchester, Steve Rotheram MP for Liverpool City Region and Sion Simon MEP for the West Midlands. Mr Burnham and Mr Rotheram have already pledged to work together ''to create a North West Powerhouse", a tacit acknowledgement that they will work with Government Ministers to drive forward the 'Northern Powerhouse' vision for the region.
That of course assumes that Labour will triumph in the Metro Mayor elections. In this politically uncertain time such assumptions aren't as safe as they used to be….
Previous Articles