New permitted development rights introduced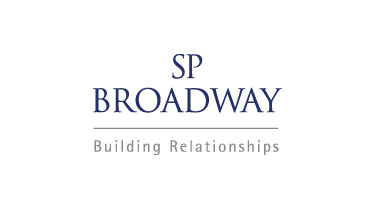 The Government last week laid regulations before Parliament introducing new permitted development rights.
The Government announced that they would be creating permanent office-to-resi permitted development rights back in October 2015 – these regulations will embody the new rights in law.
The regulations seem to have been watered down from the original announcement and do not include the right, proposed in October, to demolish an existing office building and rebuild residential in its place.
Other measures have been carried through, including a new ability to convert laundrettes into residential and a new temporary permitted development right for industrial-to-resi conversions. This new temporary right is for three years and applies to industrial buildings of under 500 square metres.
Both the permanent office-to-resi and the temporary industrial-to-resi rights are due to come into force on 1 October 2017.
Further details on the new rights are expected after the Housing and Planning Bill has passed into law – this should be before the Summer.
Previous Articles