New planning law to 'cut unnecessary bureaucracy' says Jenrick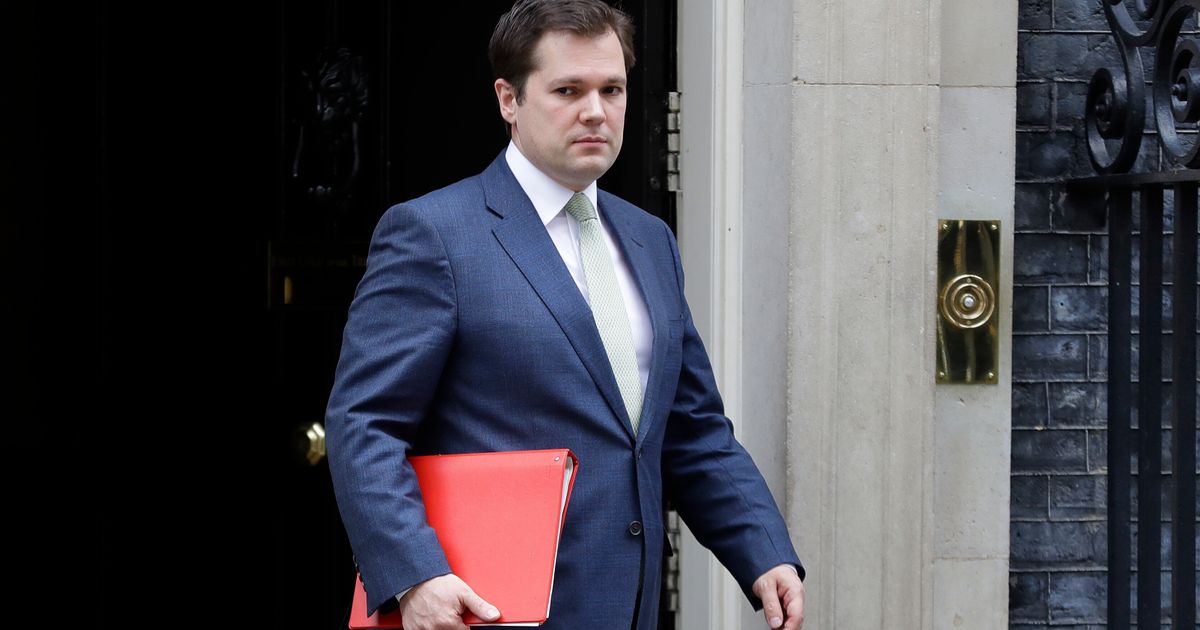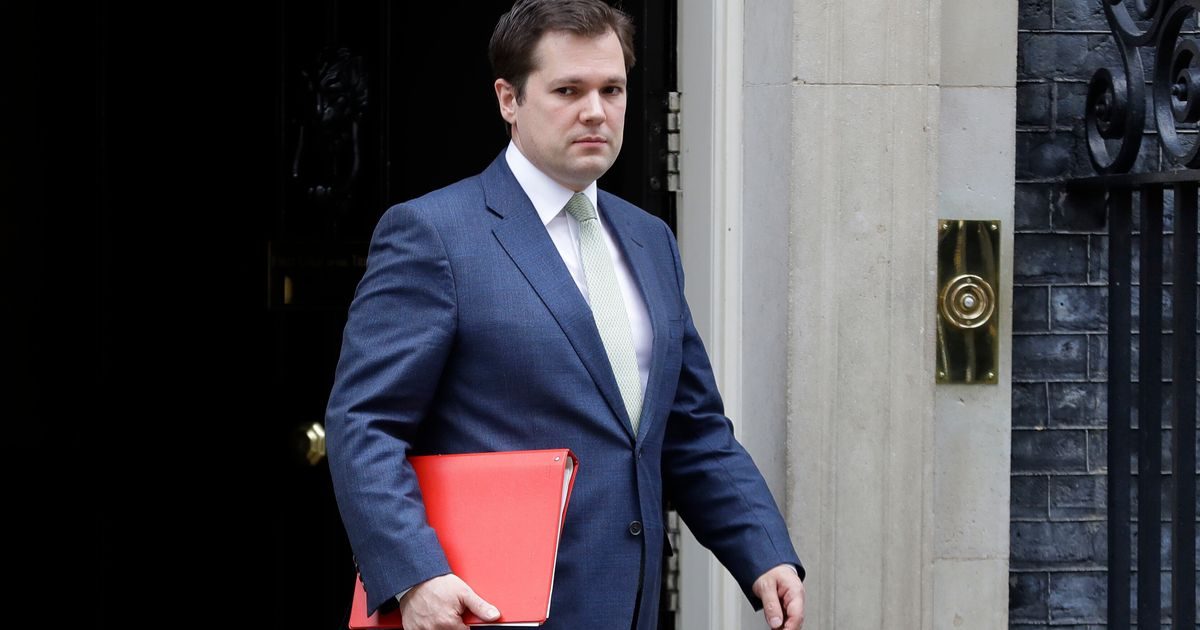 New laws, to come into effect by September, are set to "transform boarded up, unused buildings into high quality homes" at the heart of the community according to the Communities Secretary Robert Jenrick. The new regulations mean that full planning applications are no longer required to demolish and rebuild unused buildings as homes, commercial or retail properties.
Jenrick commented that the reforms will "cut out unnecessary bureaucracy" and give business owners the ability to "adapt and evolve". Whilst this is certainly true, the Government appears to have forgotten one of the headline recommendations from the Building Better, Building Beautiful Commission's recent report. The report called for the government to encourage builders to restore derelict buildings rather than demolish them through removing the 20% VAT charge on repair, maintenance and adaption work.
In addition to this, homeowners will also be allowed to add a maximum of two additional storeys to their home through a 'fast track approval process' in order to add more living space.
The move certainly fits with the motif of previous planning reforms in that it priorities redeveloping brownfield and previously developed sites, as opposed to pursuing the much more difficult prospect of green belt reform.
Additionally, by putting an emphasis on rebuilding town centres rather than building out onto previously untouched land, the Government is clearly keen to ensure the towns that voted them in following the 2019 General Election are revitalised and receive sufficient investment. ​
However, critics have already labelled the reforms as an extension of controversial Permitted Development Rights, with question marks over the quality of housing delivered through such conversions.
Time will tell whether these reforms serve to revitalise town centres, particularly as the country begins to emerge from the COVID 19 crisis and whether more ambitious measures will be announced in due course.
Previous Articles