New polling insight into how to build local support for development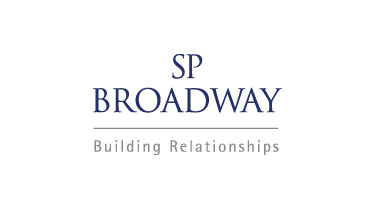 A new British Social Attitudes Survey has confirmed that getting the package of community benefits right makes a real difference to how a development is received locally.
The survey, commissioned by the Department of Communities and Local Government and involving 4000 adults between 2010 and 2013, asked respondents to choose up to three potential benefits that would make them more supportive of new homes in their area.
Respondents most frequently selected more employment opportunities (17 per cent), more low-cost homeownership (11 per cent), and more or improved medical facilities (11 per cent) as positive features of new development that would make them more supportive of new homes in their local area.
The above chart reports the results in full.
The survey has also revealed building design to be an important factor affecting community perceptions of development, with 38% of respondents stating that their level of support would be influenced by the design of new homes.  In encouraging news for architects 48% of respondents stated that homes built in the last ten years tend to be better-designed than those built 20 or 30 years ago, with only 27% saying aesthetic standards have declined.
With community benefit packages playing an important part in shaping local reactions to development, delivering the right package for a local area is clearly vital. A first-class communications strategy is essential to this: talking – and listening closely – to elected representatives and residents can tell you what the community wants and why.
Last year SP Broadway, working on a project involving a site previously twice turned down at committee, deployed just such a strategy.  Over the months leading up to the December 2014 decision date we engaged closely with residents' groups to help to shape a benefits package that fitted local needs.  The result?  Unanimous consent.
Click here for a case study.
Previous Articles