New questions over council housing land supply figures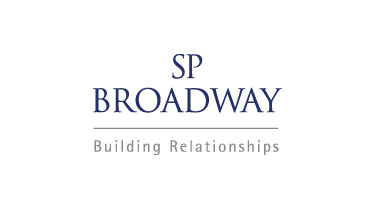 New research has suggested that councils are overestimating their five-year housing land supply.
The research by Indigo Planning found that the average local authority in the South East has a 0.3 year lower supply than estimated. The research states that those councils struggling to reach their housing targets are "increasingly reliant on sites that have no certainty of coming forward in the next five years". Research last month by Savills also found that 43% of councils that claim to have a five-year land supply do not in reality.
Councils can use one of two different methodologies to calculate their land supply figures, often leading to the production of different results between developers and councils. The Sedgefield method distributes any existing housing shortfall within the first five years of a local plan, whereas the Liverpool method spreads the shortfall over the whole period.
Indigo – which used the Sedgefield method in its research – also suggests that councils are too reliant on sites which might not be deliverable in five years, with as much as 80% of the land supply for some councils coming from sites which do not have planning permission.
In response to the new research, Housing Minister Brandon Lewis said that the Government "has provided guidance and offered practical support to all local authorities to help them identify their local housing need."
A tricky state of affairs no matter how much guidance or support is given. Calculating a five-year land supply is clearly going to remain a matter of some contention.
Previous Articles