New report calls for land market reform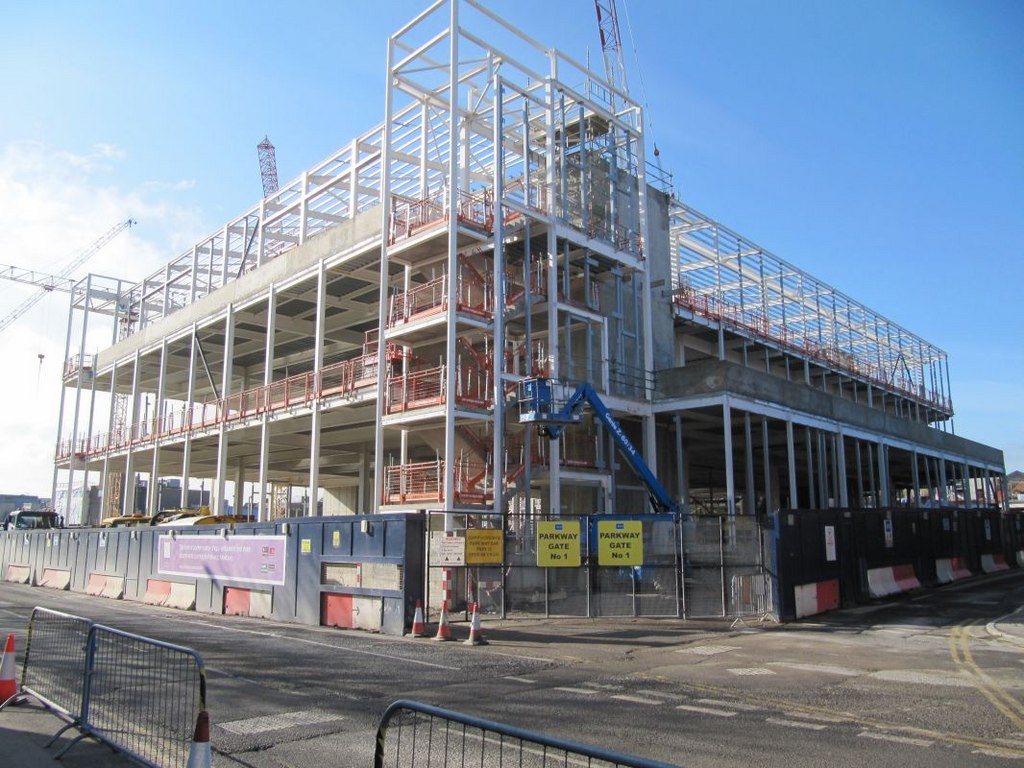 Housing charity Shelter have set out plans to bring down the price of land, in order to enable better quality development.
The Shelter report published last week under the title of 'New Civic Housebuilding', seeks to suggest a 'third way' of delivering new homes, distinct from both market-led private sector building, and large-scale public borrowing to finance affordable homes. The third way, the new civic housebuilding of the report title, would see local authorities and other public bodies purchase land at current-use prices (plus a bit of compensation for the landowner), before contracting housebuilders to provide developments focused on meeting local needs, rather than making back the land price. In the words of Shelter Policy Assistant Catherine Barnes:
''At its heart, New Civic Housebuilding is based on the principle that the goal of building homes is to benefit the people who will live in them, and the communities they will be part of. Under the speculative model, the public benefit from housebuilding is generated by whatever value is left in a scheme once profits have been extracted. The New Civic Housebuilding model means the opposite: the level of profit in a scheme will be determined by how much value is left once the public interest has been served.''
The proposals throw up a range of issues, including the fairness of the situation for affected landowners, the likely profitability for housebuilders and indeed the appetite and aptitude amongst Councils to take on such a proactive development role. However, Government thinking does seem to be turning towards the problem of high land values – last month's Housing White Paper noted that:
''In Germany it is common for authorities to use a process known as land 'pooling' or 'readjustment' to collaborate with landowners in the assembly, servicing and disposal of land and realise the benefit from the uplift in land values once the site receives planning permission and is made ready for development. This enables local authorities to bring forward new building plots for local people and for smaller builders to build homes, often at reduced prices. The Government considers that such approaches could be used more extensively in England, and would welcome views from local authorities and others on the opportunities this presents.''
Reforms to the land market, and the role it plays in the delivery of new homes, may be on the horizon. Whether the reforms follow Shelter's suggestions remains to be seen.
Previous Articles