New report calls for less building in flood risk areas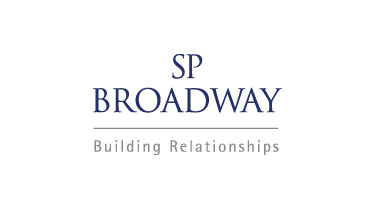 The House of Commons' Environmental Audit Committee (EAC) has published a report criticising current rates of building in flood risk zones.
The Flooding Report estimates that in 2013/14 10,000 properties were built in high flood risk areas and warns that "the chances of one of those developments flooding significantly is greater than one in 100 years and will increase as more such developments are approved."
The Report recommends mandatory SUDS systems and asks the Government to:
"devise a means of establishing and communicating to people the cumulative impact of individual local authorities granting planning permission across the country for developments in one in 100-year areas."
A linked recommendation is for inter-authority local plans that cover longer periods of time and greater distances than the current norm, helping to highlight and plan for cumulative environmental impacts.
The Government will now consider these recommendations, prior to publishing a National Flood Resilience Review later this year.
One facet of the Report of particular interest to development professionals concerns the Environment Agency – the authors conclude that EA recommendations are ''almost always'' followed by local authorities in planning matters.
Previous Articles