New review into boosting home ownership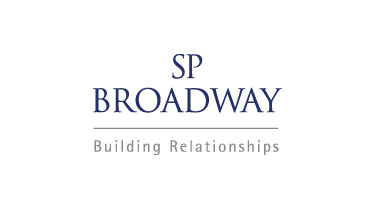 Taylor Wimpey Chief Executive Pete Redfern has started work on a new Labour Party review on ways to increase home ownership.
Launching the Review on Thursday, Mr Redfern said:
"I have an ambition for a healthy and sustainable housing market that will give current and future generations the opportunity to own their own home. The continued structural decline in home ownership presents a long-term social and economic challenge and necessitates a considered review. This is not about party politics, it affects us all."
Mr Redfern will be supported by a review panel comprised of:
Terrie Alafat CBE – Chief Executive, Chartered Institute of Housing
Dame Kate Barker – former Bank of England Monetary Policy Committee member
Andy Gray – former Managing Director of Mortgages at Barclays
Ian Mulhern – Director of Consulting at Oxford Economics
Mr Redfern and his colleagues will report back to Labour Shadow Housing and Planning Minister John Healey MP in the summer, with their recommendations helping to shape new housing policies to be announced at the Labour Party Conference in September.
Mr Healey welcomed the launch of the Review, saying:
''Increasing home-ownership is Labour's housing priority. The Redfern Review will take a hard look at the causes of the recent decline in home-ownership, to help bring fresh ideas to the wider public debate on how we can get to grips with this problem."
Mr Healey's role is a challenging one. As Labour's housing and planning lead he has to reconcile the Party's commitment to increasing home ownership with the proclivities of Labour Leader Jeremy Corbyn, who has expressed a preference for public sector commissioned affordable housing over open-market housing built by private developers.
A review may help to square this circle – although its effectiveness has been questioned by the Guardian newspaper, which has highlighted that this is the fourth Labour Party review into home ownership in twelve years. It will be interesting to see how much of the last Review – the 2014 Lyons Review – is retained by Mr Redfern and his colleagues, and whether the Redfern recommendations lay down policy tracks that can reconcile the tensions within Labour's current approach to housing and planning.
Previous Articles