New rules on traveller sites show renewed committment to green belt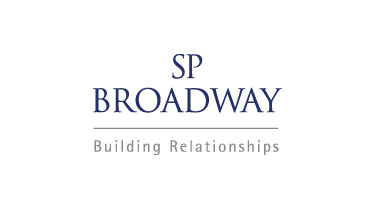 The Government has published a new policy document that places green belt protection above the need to provide traveller sites.
Following a public consultation earlier this year, Planning policy for traveller sites was published last week. Along with a new rule redefining travellers as those living a fully nomadic life, the policy states that a lack of a five-year supply of deliverable traveller sites is no longer a significant material consideration when traveller sites in the green belt are considered.
Secretary of State for Communities and Local Government Greg Clark MP announced the policy, saying:
''Today's new policy strengthens the hand of councils to tackle unauthorised development in their area, ensures all communities are treated equally and that the protection of the green belt is enforceable.''
As the Secretary of State's comment makes clear, this policy is as much about showing a commitment to green belt protection as it is about the mechanics of traveller site provision. 'The green belt is safe with us' was the Conservative message at the last election. It looks unlikely to change in advance of 2020.
Previous Articles