New tranche of public sector housing sites announced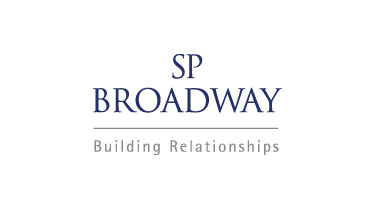 The Government has put 45 public sector land parcels up for sale as part of its push to drive up housing land supply.
The 45 sites are located across England and together constitute 600 acres of residential development land. Announcing the sales Housing Minister Brandon Lewis MP said:
''Using surplus public sector land for housing has helped us get the country building again with the number of new homes up by 25%.''
''Selling off these sites will allow us to go even further, delivering on our ambition to support a further 160,000 homes, while providing a significant boost to local economies and the taxpayer.''
''I now want to see developers getting shovels in the ground as quick as possible and build the homes hard-working people want and deserve.''
The reference to getting shovels in the ground is apposite – last week the Daily Telegraph published DCLG analysis that indicates that whist the Coalition Government promised to build 109,000 new homes on surplus public sector land, to date only around 2000 of those homes have actually been built.
Labour were quick to seize on these figures, with Shadow Housing and Planning Minister John Healey MP commenting:
''The Prime Minister promised 100,000 new homes on public land, but it now turns out his government is only able to provide evidence of 2000 homes being built.''
''As usual on housing, the Prime Minister has promised big but delivered little. The PM is failing to get good value-for-money for taxpayers, and failing the millions of people who desperately need these homes to be built."
As the DCLG figures reveal there is marked gap between the easy rhetoric of releasing public sector land for development, and the messier reality – the majority of public sector sites are brownfield, with all the development complications that can entail. Delivering new homes on such sites takes years if not decades, an inconvenient truth for a Government striving to meet its target of building 200,000 new homes a year by the 2020 general election.
Previous Articles