No change in the proportion of application consents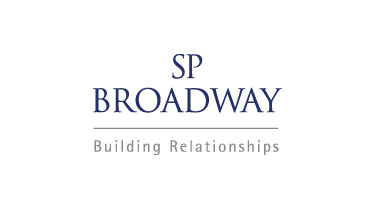 Figures published last week by the Department for Communities and Local Government have shown that 12% of planning applications were refused or deferred by local authorities last year.
Between June 2014 and June 2015 local authorities in England granted 88% of all planning decisions they decided on. This figure is identical to the proportion of consents given between June 2013 and June 2014.
It is interesting to note that this overall figure of 88% obscures a wide divergence in the proportion of consents being granted by local authorities, which ranged from 25% to 100% per cent for major developments and from 59% to 100% for minor developments. Further details on this divergence can be found in separate statistics (Table P131) published by DCLG earlier this month that give a breakdown of the consents granted over the past year by each English planning authority.
This stasis in consents will be of concern to ministers, who have long argued that localism will result in a more consensual planning system, driving up consents. Of course it may be that once every local authority has a Local Plan in place, and a local consensus of sorts has been achieved, consents will rise as more allocated sites come forward to committee. Ministers will certainly hope so.
Previous Articles