No decision on Heathrow expansion till summer 2016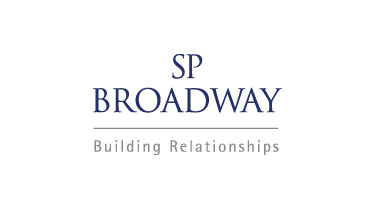 The Government has announced that no decision will be made on airport expansion in the south-east until summer 2016.
A decision had previously been promised by the end of this year, but last week the Government announced that 'a package of further work' was still needed before a final verdict could be made.
In a statement, the Government confirmed that it 'accepted the case for airport expansion in the south-east' and agreed with the Airports Commission's shortlist of options. Transport Secretary Patrick McLoughlin said:
"The case for aviation expansion is clear – but it's vitally important we get the decision right so that it will benefit generations to come. We will undertake more work on environmental impacts, including air quality, noise and carbon."
The Director General of the British Chambers of Commerce John Longworth pulled no punches in his response to the announcement, labelling it as a"gutless move" by the Government. He added:
"Business will question whether ministers are delaying critical upgrades to our national infrastructure for legitimate reasons, or to satisfy short-term political interests.
"Businesses across Britain will be asking whether there is any point in setting up an Airports Commission if political considerations are always going to trump big decisions in the national interest."
The "short-term political interests" that Mr Longworth refers to are of course the upcoming London mayoral elections in May 2016. With both candidates firmly opposed to a new runway at Heathrow and with Zac Goldsmith having pledged to resign as MP for Richmond Park in the event that a new runway were approved at Heathrow, the Government will not want to risk complicating the Conservative bid for City Hall by risking a by-election in the midst of a major mayoral campaign!
A frustrating reminder that the bigger the project, the bigger the political quagmire that must be traversed…
Previous Articles