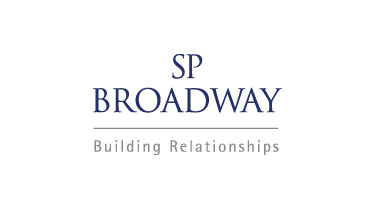 Over recent months ministers have heavily hinted that permitted development rights will be extended past the May 2016 deadline.
A DCLG announcement made on the same day as the Housing and Planning Bill goes one step beyond these suggestions. In addition to giving developers currently in the process of converting office to residential a further three years in which to complete their projects, Brandon Lewis has proposed new and improved permanent permitted development rights for office-to-resi. These permitted development rights will have no deadline and will include the ability to demolish office buildings and build new residential in their place. Light industrial and laundrette units will also now be liable for conversion into residential.
Announcing the extension, Mr Lewis said:
''Today's measures will mean we can tap into the potential of underused buildings to offer new homes for first-time buyers and families long into the future, breathing new life into neighbourhoods and at the same time protecting our precious green belt.''
This enthusiasm for office-to-resi is not shared by some local authorities and some, including the City of Westminster, are currently exempt from the permitted development rights. Mr Lewis has confirmed that these exemptions will end in May 2019 – authorities resisting the change will have to make an Article 4 Direction in order to retain decision making powers over office-to-resi applications.
Previous Articles