One million homes dropped from Ox-Cam Arc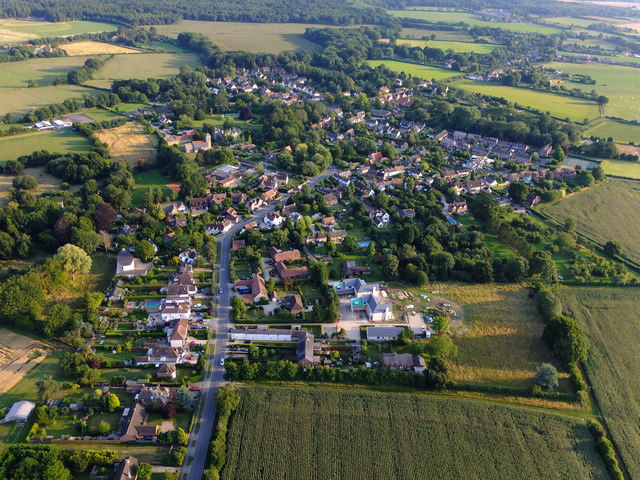 Speaking in a Westminster Hall debate this week Housing Minister Christopher Pincher announced the government is no longer committed to delivering one million homes in the Ox-Cam arc –  backtracking on statements made by the Government in 2017.
The Oxford-Cambridge arc which stretches across five counties: Oxfordshire, Bedfordshire, Buckinghamshire, Northamptonshire, and Cambridgeshire has one of the fastest growing economies in the UK with the Government believing it has the potential to become 'a world-leading and globally renowned centre for business, innovation and investment'.
Christopher Pincher said the main purpose of the arc is to generate economic development rather than housing and the 1 million homes was neither a 'government target' nor 'government policy'. This is in contrast to the 2017 Budget statement when the then Chancellor Philip Hammond said the government backed the vision to deliver one million homes following a recommendation from the National Infrastructure Commission.
Chris stated whilst some councils "may wish to be ambitious and go further than the local housing need number" he recognises some councils would be constrained particularly in areas which have large amounts of greenbelt.
This seems to be the next stage in government toning down their planning proposals and 'sugaring the pill' to make them more palatable. We cannot forget the Tory's recent performance in Chesham and Amersham, nor the outcome of the May Local elections which resulted in Oxfordshire County Council being run by a Liberal Democrat/Green alliance.  Additionally, Buckinghamshire Council withdrew from the arc plan last summer.
In other news, Chris Pincher commented on the forthcoming Planning Bill in a debate called by Bob Seely MP  – one of the main Tory opponents to planning reform. Pincher confirmed the government's commitment to introducing a zonal system that would designate areas for growth, renewal or protection and a standardised Community Infrastructure Levy mirroring comments made by Robert Jenrick last week in his speech to the Local Government Association. It has also been suggested the current requirement for Council's to have a 5 year land supply will be abolished in the proposed reforms.
Previous Articles