Osborne oversees green belt change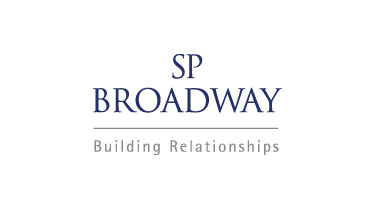 A consultation launched in the wake of the Chancellor's Autumn Statement includes unexpected changes to green belt building rules.
The "Consultation on proposed changes to national planning policy" was launched on Monday and puts flesh on the bones of a number of measures announced by George Osborne in his Autumn Statement last month.
Among those announcements was a further commitment to support the delivery of starter homes. This rather general commitment has now engendered a number of policy proposals in the consultation, including the following proposal:
"to amend national planning policy so that neighbourhood plans can allocate appropriate small-scale sites in the green belt specifically for starter homes, with neighbourhood areas having the discretion to determine the scope of a smallscale site"
The consultation contains further starter homes proposals, including measures which would require underused commercial/employment land to be released for starter homes.
The consultation document also tells us more about the 'housing delivery test' announced by George Osborne last month, confirming that it will compare:
"the number of homes that local planning authorities set out to deliver in their Local Plan against the net additions in housing supply in a local planning authority area"
Local authorities which fail the test would have to "identify additional sustainable sites" and "undertake rapid and targeted policy reviews, including appropriate consultation, so that additional land in sustainable locations can come forward".
The full consultation document, which also contains polices on brownfield land and the density of developments around commuter hubs, can be found here. The consultation closes on 25 January.
A number of commentators, including the Daily Telegraph, have been quick to portray the  consultation as a green light to green belt development, claiming that ''thousands of new homes'' will be built on the green belt as a result. This seems unlikely.  It is hard to imagine too many neighbourhood plan steering groups in green belt areas making the case for additional allocations. What is interesting is that the Government is prepared to risk such headlines, in order to give the impression that that they are doing all they can to boost the delivery of new homes, particularly affordable homes to own.
For the first time the Government's need to appear robust on green belt protection appears to be matched by the need to be seen as delivering on home ownership. A portent of things to come?
Previous Articles