Osborne turns his sights on rural housing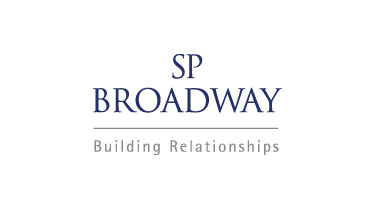 George Osborne has made a further intervention in housing policy, calling on councils to deliver starter homes in villages.
Just as July's 'Fixing the Foundations' Paper highlighted improving housing supply as a key way to boost national productivity, the new Rural Productivity Plan launched by the Chancellor last week also prioritises building new homes to boost the rural economy. Promoting the launch of the Plan in the Daily Telegraph on Thursday, Mr Osborne wrote:
''If we are going to attract and maintain a dynamic workforce, we need to make it easier for people to stay in their rural communities and for newcomers to settle there too…those living in villages want to see them thrive, want to maintain enough housing for their children to live in and want the local shop, school and village services to flourish…we will reform planning laws making it easier to establish their own neighbourhood plan and allocate land for a small number of new homes.''
Whilst enabling faster neighbourhood plan-making is not a new policy, having been announced back in July, the Rural Productivity Plan fleshes out the details, stating that Starter Homes can now be built on rural exception sites: sites on the village edge where development is only permitted if it provides affordable housing for local people.
This opens up the possibility of young people from small villages being able to buy discounted homes through the Starter Homes scheme on land that would not normally be consented for housing. Labour has attacked the policy, arguing that only social housing and similar affordable models should be built on rural exception sites.
The only other new housing announcement in the document is a pledge to ''review the current threshold for agricultural buildings to convert to residential buildings''.
It is interesting to note that it is George Osborne, often perceived as the leader of the metropolitan, economy-focused wing of the Conservative Party, who continues to lead the charge on housing policy. The politicians asked to implement that policy, Conservative councillors in leafy shires, tend to belong to a rather different tradition, focused on protecting a rural way of life perceived to be under threat. Whether they will be quite so keen as the Chancellor on enabling new homes in historic villages remains to be seen.
Previous Articles