Parliamentary battle over Housing and Planning Bill intensifies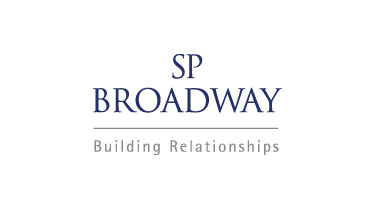 The Government is fiercely resisting attempts by members of the House of Lords to amend the Housing and Planning Bill.
After being subject to 13 major amendments in the House of Lords the Bill returned to the House of Commons last week.
If carried through into law a number of the Lords' amendments will have serious consequences for residential developments. These amendments would:
• Allow local authorities to set their own requirements for starter homes on development sites, instead of the Government's proposed national requirement for 20% provision of starter homes across all developments.
• Require the purchasers of starter homes to partially repay the 20% starter home discount if they sell the home on within twenty years.
• Introduce a community right of appeal against developments contrary to an emerging neighbourhood plan.
• Reintroduce carbon emissions standards for new homes.
• Make Sustainable Urban Drainage Systems (SUDS) compulsory on all new developments.
The Government, calling on the Conservative majority in the House of Commons, succeeded in overturning the majority of those amendments during a five-hour debate on Tuesday, but not without some concessions. Rural exception sites will now be exempt from the 20% starter homes requirement and officers' reports on individual applications will have to include information about any emerging neighbourhood plan covering the application site.
However the Government's battle isn't yet won. The Bill has gone back to the Lords and the opposition ringleaders, Liberal Democrat Baroness Parminter and Crossbencher Lord Kerslake, have attempted to reintroduce their previous amendments. The Bill will continue to go between Lords and Commons (a process known as 'ping-pong') until both Houses are agreed – if they do not agree the Bill will fail.
The Government seems determined not to let this happen. Housing and Planning Minister Brandon Lewis MP publicly reminded the Lords last week that:
"We have an election mandate and this is a bill that has secured one of the biggest majorities in the Commons. We'd like the Lords to think very carefully on what the Government has a mandate to deliver. We were elected on a manifesto that had these policies in it."
The Housing and Planning Bill has been delayed but, despite the opposition from peers, may still pass into law fairly intact – after a little more 'ping pong'.
Previous Articles