Parliamentary group to lobby on housing and development policy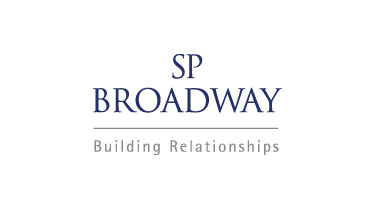 A new cross-party parliamentary group has been formed to lobby the Government on housing policy.
The new All-Party Parliamentary Group (APPG) for Housing and Planning will be chaired by James Cartlidge, Conservative MP for South Suffolk. Mr Cartlidge commented:
"Housing is increasingly becoming one of the most critical policy challenges facing local and national government, and with a Housing Bill pending, it is likely to become more political and controversial.  In this context, a cross-party parliamentary group focussed objectively on the national policy challenge of housing offers a vehicle for taking the debate forward in a way that is both positive and constructive."
The group's four vice-chairs have been named as Mark Prisk, Conservative member for Hertford and Stortford (Housing Minister 2010-2012); Helen Hayes, Labour member for Dulwich and West Norwood; Stephen Pound, Labour member for Ealing North; and Lord Richard Best, a cross-bench peer and President of the Local Government Association.
The group's creation is a further sign of how housing is increasingly drawing the attention of politicians – a reflection of its increasing prominence in the minds of voters.
Previous Articles