Pete Redfern to lead Labour housing review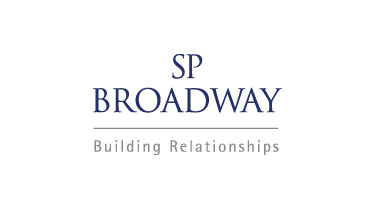 The Labour Party has announced a new review into home-ownership, amidst rising tension between the new Leader and Shadow Housing Minister on the best way of delivering new homes.
Addressing the Labour Party Conference in Brighton last week Shadow Cabinet Minister for Housing John Healey MP confirmed plans for building more social housing, saying that ''with modest public investment we could be building 100,000 new council and housing association homes each year by 2020.''  
However Mr Healey was keen to stress that Labour housing policy went beyond social housing, telling conference delegates that he wanted:
''Labour to carry the hopes of all those wanting – and struggling – to make a good life for themselves and their family. More than four in five of us aspire to own our own home.  Yet home-ownership has fallen each and every year over the last five years… so I have asked Taylor Wimpey chief executive, Pete Redfern, to lead an independent review to analyse the root causes of this decline and set out the ideas needed for a wide new debate. The Redfern review will report in the summer.''
This review echoes former Labour Leader Ed Miliband's commissioning of the Lyons Review in 2013, a document that subsequently became the basis for Labour's housing policies going into the 2015 General Election.
By contrast, Labour's new leader Jeremy Corbyn put his focus squarely onto social housing, describing in his speech the plan ''for 100,000 new council and housing association homes a year'' as ''the way to tackle the housing crisis.'' Unlike his Shadow Housing Minister, Mr Corbyn also hinted at ''new ideas to tackle land hoarding and land speculation.''
John Healey's focus on home-ownership appears to diverge from Jeremy Corbyn placing a massive increase in council-house building at the heart of his programme for government. Does Healey's review mark a first attempt to take Labour housing policy in a more orthodox direction than the reliance on social housing advocated by Jeremy Corbyn?
Whilst Labour are at least five years away from being in a position to put housing policy into legislative practice, these disputes matter. Whatever form Labour's settled housing policy takes will guide the decision-making of thousands of Labour councillors on individual applications, and will shape the policies adopted in response by the Government. The Redfern Review and the Labour Party's reaction to it will be worth watching.
Previous Articles