Planning permissions on the up – perhaps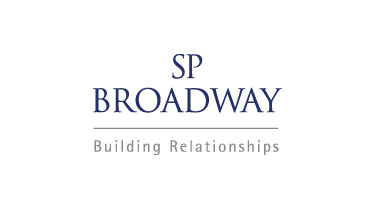 New figures released this week by DCLG suggest that planning consents are rising.
Housing and Planning Minister Brandon Lewis MP seized on a particular part of the statistics, tweeting that:
''Figures published today show planning permission for 265,000 homes in year to March 2016, 8% up on previous year.''
The 8% increase statistic looks impressive but comes with a caveat. As the DCLG statistical release explains:
''The figures collected by the department are numbers of decisions on planning applications submitted to local planning authorities rather than the number of units included in each application, such as the number of homes in the case of housing developments. The department supplements this information by obtaining statistics on housing approvals from a contractor.''
In short, the data on the actual number of new homes consented is based on a survey of the sector rather than a record of all housing approvals. The official record of residential approvals released by DCLG last month shows that local authorities approved around 78% of residential applications in the first quarter of 2016, roughly the same as the year before.
Still the figures are likely to provide some comfort to the Government. Whilst planning permissions given for new homes remain broadly static or, as suggested by the sector surveys, are on the up, housing starts fell sharply in the first quarter of 2016 – possibly a sign of Brexit fears delaying project starts.
One more item of note from last week's statistics: the number of applications for prior approval under permitted development rights is 6% higher than last year.
Previous Articles