Planning permissions continue to increase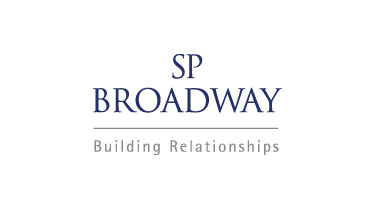 New figures released this week by DCLG show that planning consents are continuing to rise.
The data shows that between June 2015 and June 2016 482,700 applications were granted in England, up 2 per cent on the previous year.
Residential applications fared particularly well, with 6% more residential applications being approved between June 2015 and June 2016 than were between June 2014 and June 2015.
There were however large disparities between local authorities in the number of consents granted. The DCLG statistics report notes that:
''The percentage of decisions granted varied widely between local planning authorities, ranging from 25 to 100 per cent for major developments, 51 to 100 per cent for minor developments and 58 to 100 per cent for other developments.''
Another cause for potential concern is the date range covered by the data – we still don't have reliable post-referendum figures for the number of planning applications in the system, and the number being approved. As with so many other sectors of the economy after 23rd June, planning awaits further data.
Previous Articles