Planning White Paper to be published 'soon' says Pincher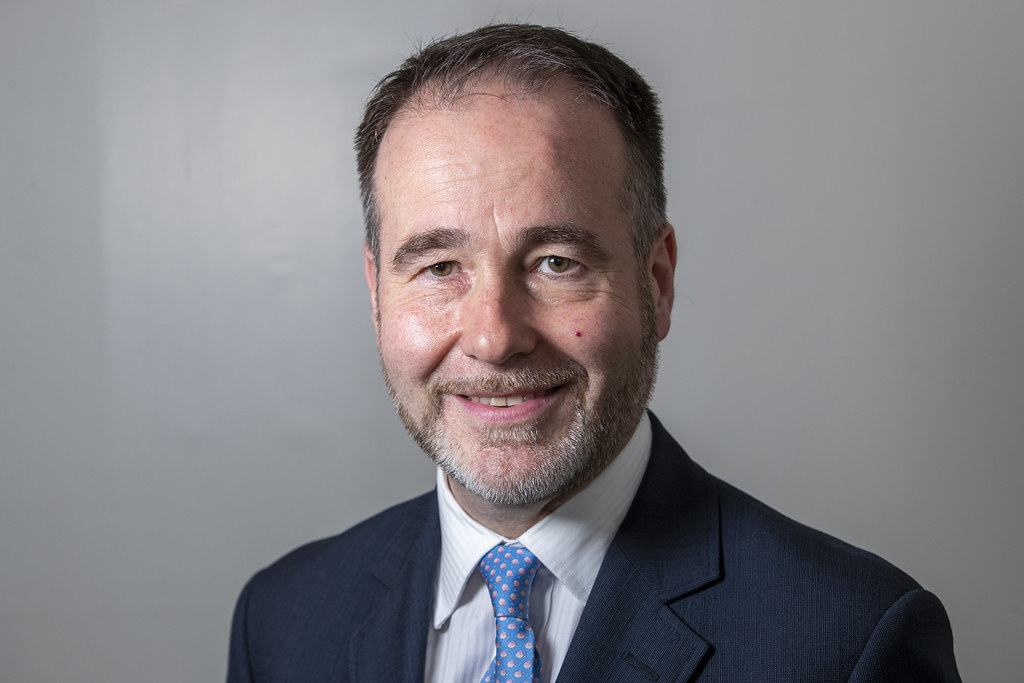 Speaking at Planning's online National Planning Summit last week, Housing Minister Christopher Pincher confirmed that the long-awaited Planning White Paper will be published "soon".
Mr Pincher said that the Government's Planning for the Future document, published in March, "provides a basis" for the Paper. Specifically, he hinted that the proposal to introduce a new permitted development right, allowing developers to demolish existing commercial premises and replace them with homes, would indeed be introduced. He also said that the Government wants to incorporate aspects of the Building Better, Building Beautiful report, prepared by the late Sir Roger Scruton.
Mr Pincher also indicated that the "bold" and "creative" White Paper will include important updates to the planning system based on the response to the Covid-19 outbreak, which has "had a massive effect on the way we are doing planning right now". He said the Government is "looking at the tools [we] have developed … to combat [the pandemic] to see how they fit and whether they can be improved and tweaked", adding that online planning appeals and virtual site visits, newly introduced as a response to the pandemic, are "here to stay".
However, he indicated there would be a limit to the boldness. Responding to the recent speculation that the Government is preparing to introduce a zonal planning system, similar to the one used in the United States, he said there are currently "no proposals" to adopt such a system.
Other topics mentioned by Mr Pincher during his remarks included:
The Devolution White Paper, which should be published "later this year".
The revised standard method for calculating local housing need, which he said would be published in "months rather than weeks".
The new national design code, which is "on track" for publication this year.
Previous Articles