Politics of Planning Christmas lunch with guest speaker Nick Raynsford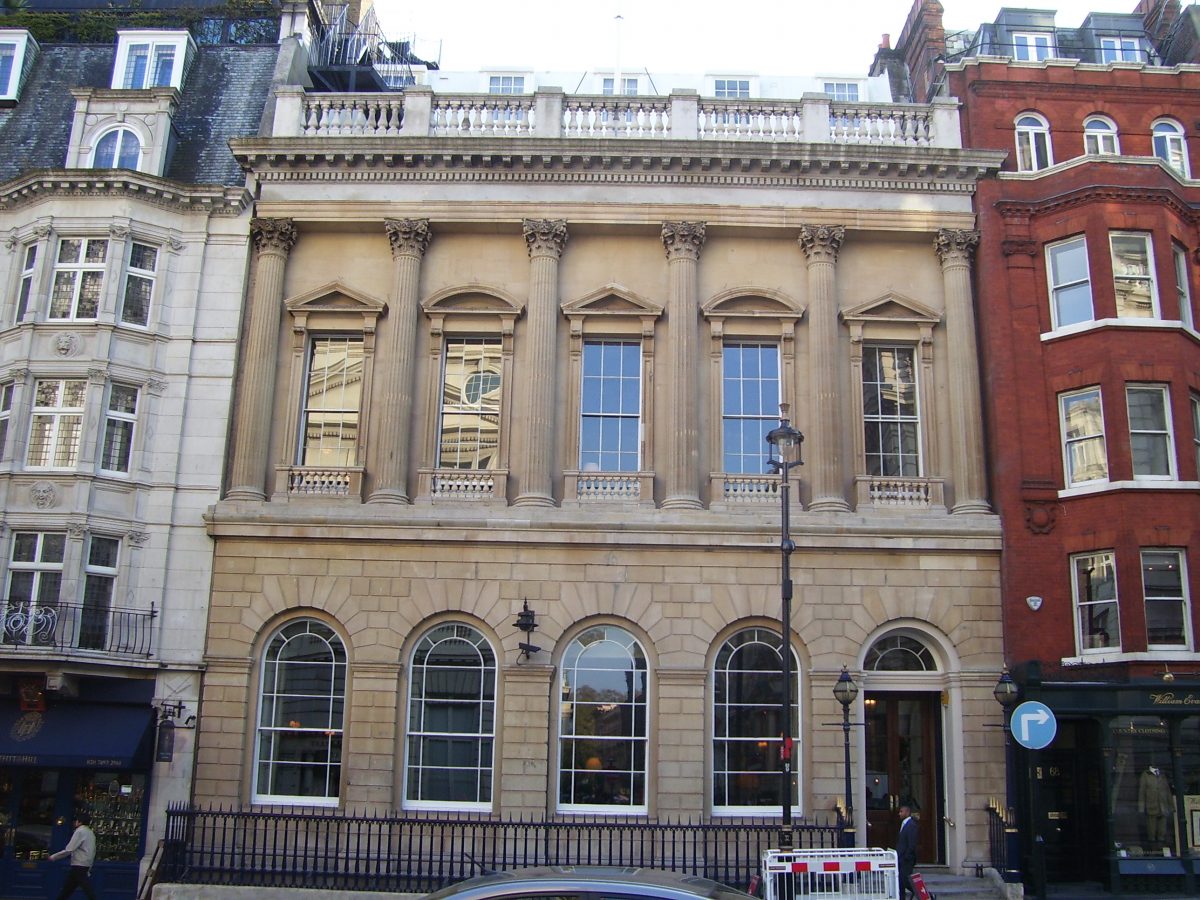 Last Thursday, SP Broadway hosted a Politics of Planning lunch in central London with President of the Town and Country Planning Association and former Planning Minister Nick Raynsford, to discuss the recent publication of his Raynsford Review of Planning (available here).
Nick kicked things off with a short speech summarising the recommendations of his review, highlighting the risk of permitted development rights resulting in poor-quality housing, the importance of community involvement and buy-in to Local Plan making, and the future role of Homes England.
He then took part in a Q&A with our guests – including representatives from Bellway, Mace, Strutt and Parker, Hallam Land Management, Savills and Welbeck Land – chaired by former MP and Transport Minister Steve Norris. Steve presided over a lively discussion about potential improvements and reforms to the planning system, and the value of good communication and engagement with local communities.
Many thanks to all our guests for attending.
We will be holding a breakfast roundtable event on 22 January 2019 with Cllr Richard Watts, Leader of Islington Council, where we will be discussing his vision for future planning and development in the Borough. If you are interested in coming along, you can book your place here.
Previous Articles