Clive Betts MP, CLG Committee Chair – Politics of Planning Roundtable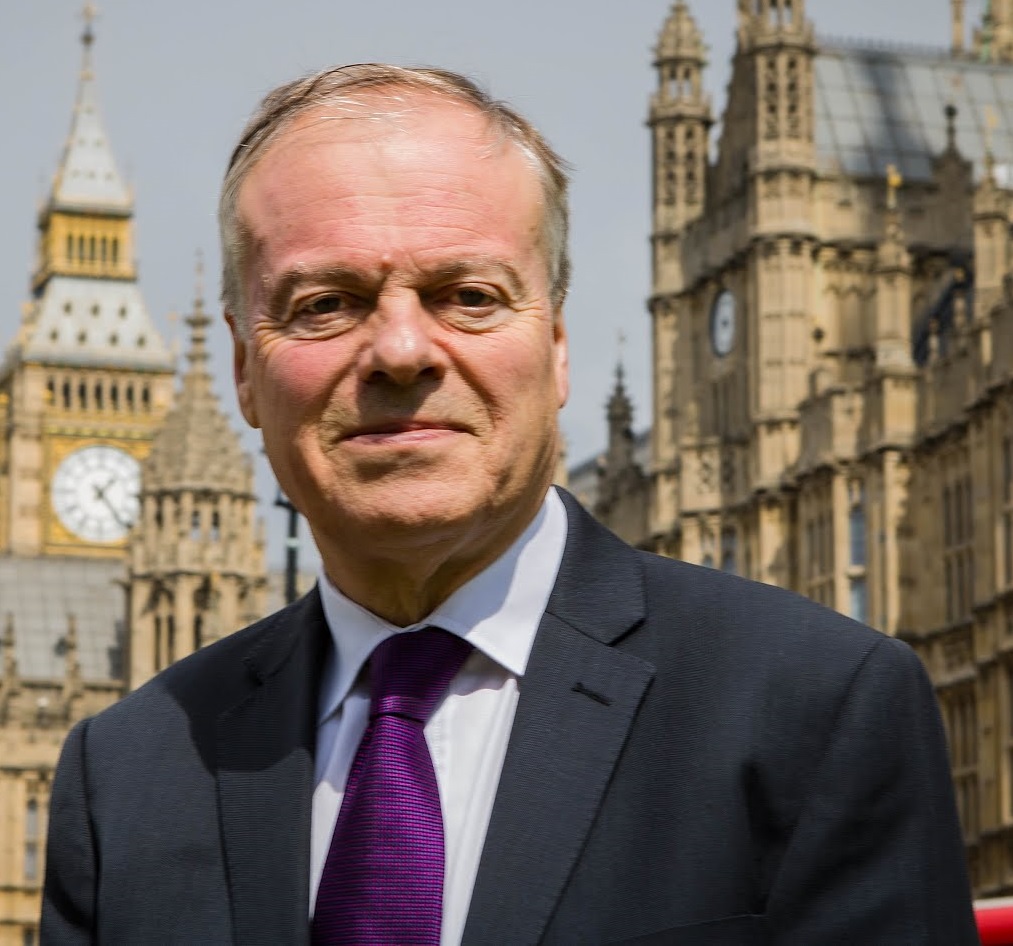 On Tuesday 24 October, SP Broadway hosted a Politics of Planning Breakfast roundtable discussion with Clive Betts MP, the Chair of the Communities and Local Government Select Committee.
Labour MP Clive Betts was first elected to Parliament for Sheffield South East in 1992, and was voted Chair of the CLG Committee in 2010. He has held the position since then, where his main role is overseeing the Committee's scrutiny of the Department for Communities and Local Government.
At the breakfast, Clive discussed his vision for the future of housing policy with representatives of many of the country's leading housebuilders, developers, architects and planning consultants from a range of organisations. Those present included Barton Willmore, Richborough Estates, David Lock Associates, Child Graddon Lewis, Hallam Land, Rolfe Judd, Wates Developments, Bellway Homes, Rydon Homes and the Royal Town Planning Institute.
Ahead of this Autumn's budget and upcoming revisions to the National Planning Policy Framework, Mr Betts took questions and listened as those present offered their opinions on government policy from an industry perspective. Issues as diverse as land banking, housing needs assessments, the role of small and medium housebuilders, Green Belt removal, care homes and an ageing population were discussed at length.
SP Broadway would like to offer a warm thank you to Clive Betts and all our guests for attending.
We will be holding a similar breakfast roundtable event on 7 February 2017 with Cllr Peter Lamb, Leader of Crawley Borough Council, where we will be discussing his vision for future development in the Borough. You can book your place by replying to this email (please note that this event will be held near Gatwick Airport).
Previous Articles