Poll suggests 90% of people opposed to development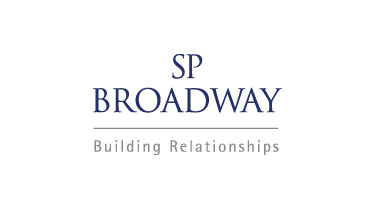 Development Intelligence have released a poll that suggests that 90% of people describe themselves as having a 'not in my back yard' approach to residential development.
This marks an increase on 2014, when the yearly poll showed 88% of respondents self-describe as 'nimbys', and on 2007, when the figure stood at 83%.
Around 15% of the 2,400 adults polled were sitting councillors. On a more encouraging note for housebuilders, elected representatives were 11% less likely to say that they were opposed to development in their area.
These figures are slightly problematic for the Government. Back in March 2015 Housing and Planning Minister Brandon Lewis MP welcomed an apparent increase in support for housebuilding and linked it to the localism agenda:
"Since putting the power back in the hands of communities, support for local housebuilding has soared, while opposition to new homes has almost halved".
As SP Broadway analysis demonstrated at the time this increase in support for housebuilding was driven by city dwellers, with residents in rural areas facing the bulk of planning applications becoming more opposed to development in recent years.
One of the benefits of localism was supposed to be reduced opposition to housebuilding. As this poll indicates, and the experiences of those at the politics of planning frontline can confirm, this has not yet come to pass.
The need to minimise community opposition through consultation, whilst building political support, is more important than ever.
Don't want community opposition to derail your project? See how we can help.
Previous Articles