Poll suggests rising support for housebuilding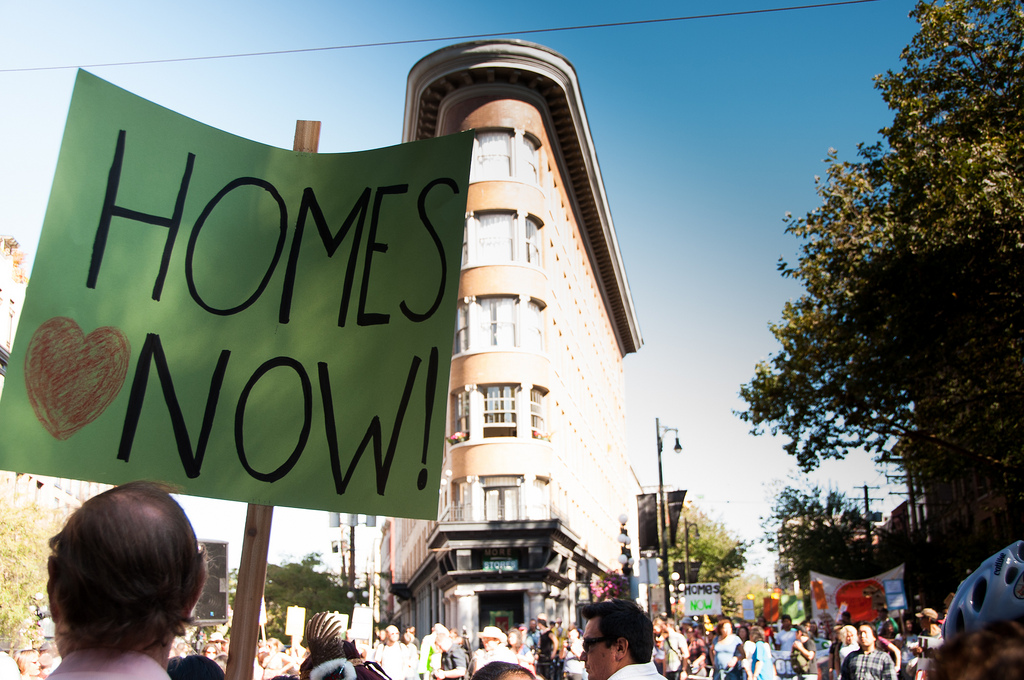 More people are prepared to support new housing being built in their area, according to new polling.
The data comes from a newly published update to the British Social Attitudes Survey, a regular polling exercise which considers changing public attitudes on a range of issues. The latest survey, carried out by NatCen, suggests that support for new homes nearly doubled from 29% in 2010 to 57% in 2016, rising to 73% if the homes are affordable to people on average local incomes.
Interestingly the data suggests party political differences on views regarding affordable housing, with 64% of Conservative voters supporting affordable housing, compared to 83% of Labour voters. 75% of Liberal Democrat voters and 72% of UKIP voters supported more affordable housing being built in their area.
The National Housing Federation highlighted the figures last week, with Chief Executive David Orr saying:
"We are entering the age of the 'yimby'. More and more of us are saying 'yes, in my back yard!' This shift is not limited to one group; it has taken place in our cities and countryside, across political allegiances and all age groups, as home-owning parents watch their adult children struggle. Today the housing crisis is everyone's problem.
"We are no longer a nation of nimbys but some in Westminster have yet to grasp this. The public are clear: we need to build affordable homes all over the country. The upcoming White Paper is an opportunity to set a bold new course, one in tune with the public."
Whilst the eye-catching 'age of the yimby' is a useful lobbying phrase, especially for a group pushing for a growth-focused Housing White Paper, caveats apply.
The Social Attitudes Survey figures do show an increase in support for housing; however this rise has been over a period when politicians of all parties have been speaking regularly about a post-2008-crash housing crisis – it would be odd if public awareness of the need for new homes had not increased over this time frame. Crucially the support is for the principle of housebuilding, not specific projects. As anyone who has attended a public exhibition to promote development proposals knows, most objections run along the lines of 'I know we need more homes, but not the ones delivered by this project'. The principle of supporting new homes is a cheap one to hold.
The data suggests that, after six years of being told that new homes are desperately needed by their political leaders, only 64% of Conservative voters (most of the population in high-demand housing areas) are able to support affordable housing in principle. We may have a way to go before the age of the yimby is at hand.
Previous Articles